I have an emotional #OOTD to share ❤ Today was the first day I was able to attend in person church in over a year. I knew when I bought this dress last spring I wouldn't wear it until I was able to go back to church. I had NO idea then just how long it would be. It's been a long time coming but I was so happy to wear it and it was so good for my soul to be back in church. Today I feel grateful- especially for the men and women who worked tirelessly to develop and distribute a vaccine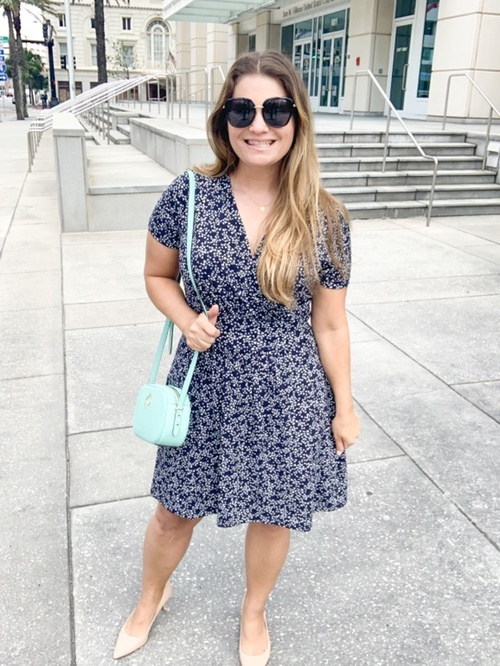 ShopStyle Look by lgfrugalliving featuring Cole Haan Women's Marta Pump Waterproof (65MM) and Amazon Brand - Lark & Ro Women's Short Sleeve Fixed...
More looks from Take It from Nicole
---
More like this
Created by our Collective Voice Creator. Discover the latest trends, styles and more at ShopStyle.