Vacay maxi dress outfit!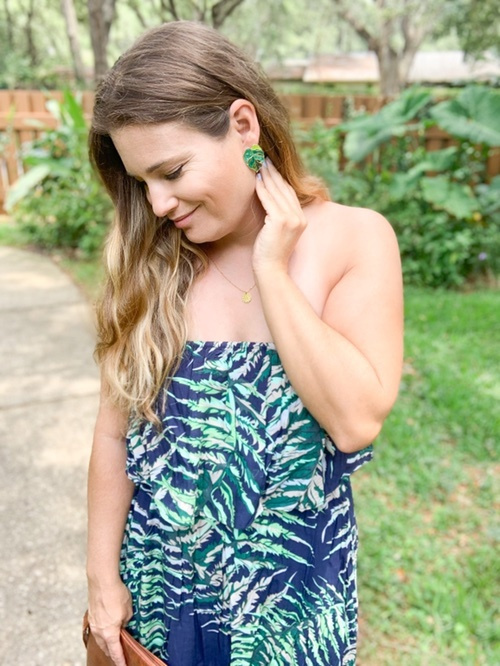 ShopStyle Look by lgfrugalliving featuring Yidarton Women Summer and White Porcelain Strapless Boho Maxi Long Dress and Hycurey Oversized Clutch...
More looks from Take It from Nicole
---
More like this
Created by our Collective Voice Creator. Discover the latest trends, styles and more at ShopStyle.