Amazon fashion dress by Lark and Ro.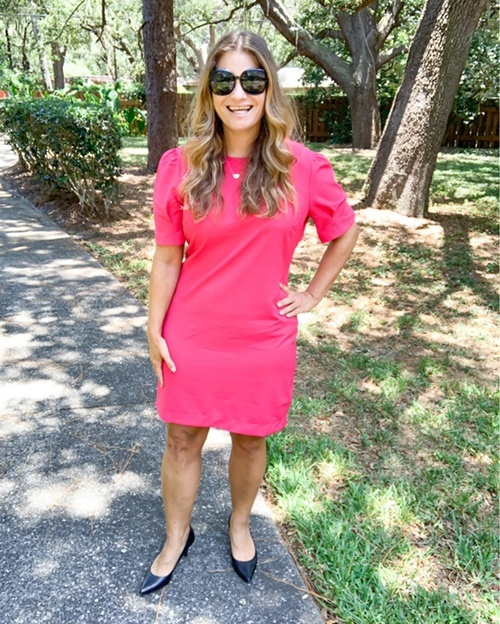 ShopStyle Look by lgfrugalliving featuring Amazon Brand - Lark & Ro Women's Fluid Stretch Crepe Puff Half Sleeve Crew Neck Dress and OLIEYE Lady...
More looks from Take It from Nicole
---
More like this
Created by our Collective Voice Creator. Discover the latest trends, styles and more at ShopStyle.