Early morning walks to school call for easy leggings and the cutest non-fanny-pack fanny pack I ever did see. This little belt bag of going to be SO useful when we're able to start traveling again #getyourstepsin #athleisure #allinmotion #targetrun #hokaoneone #lululemon #mombod #girlmom #momlife #MyShopStyle #Fitness #Travel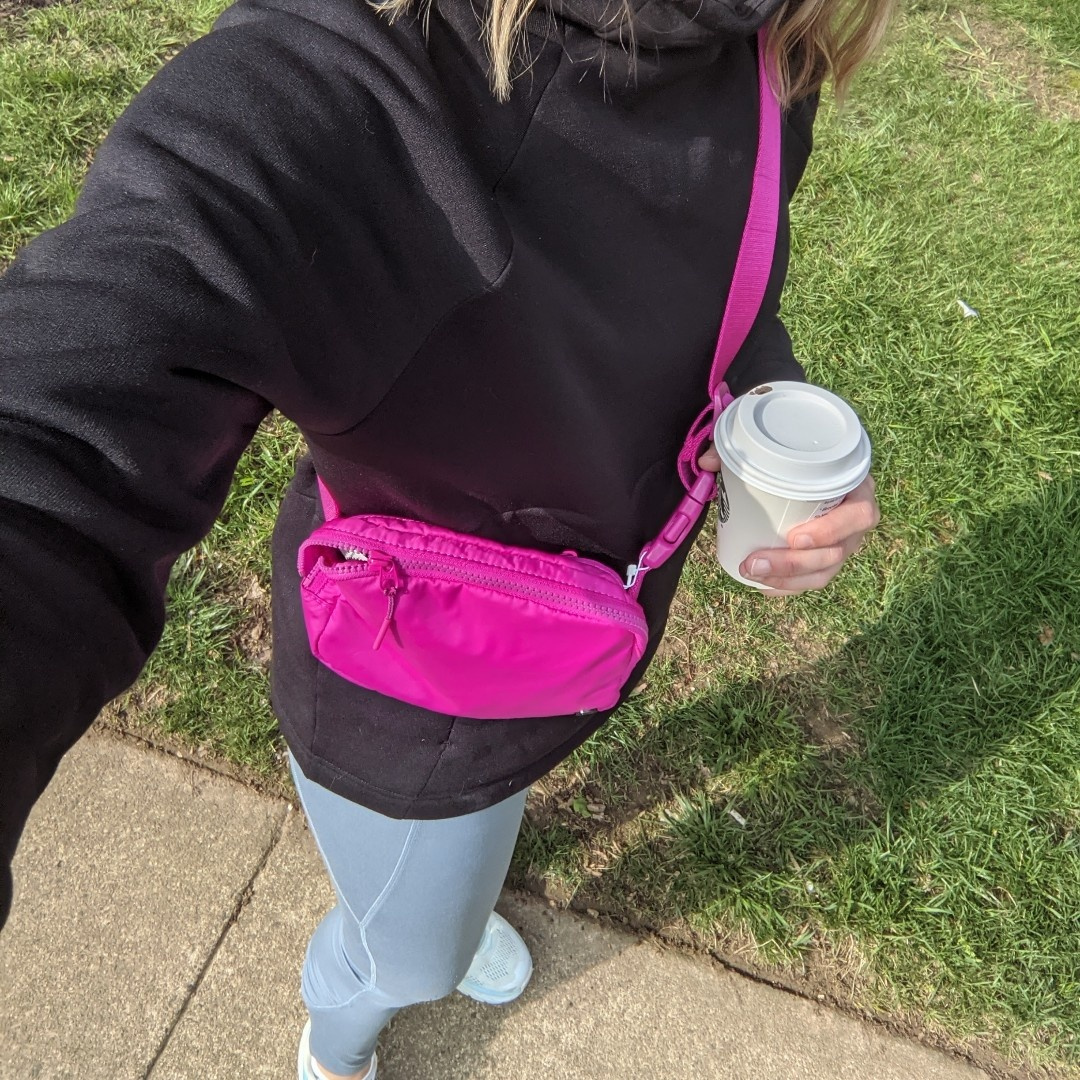 ShopStyle Look by LifeOutofCamo featuring Everywhere Belt Bag *1L and Women' Contour hirred Bruhed Back High-Waited 7/8 Legging 25" - All in...
More looks from LifeOutofCamo
See All Looks by LifeOutofCamo
Created by our ShopStyle Collective influencer. Discover the latest trends, styles and more at ShopStyle.