I have to go to work but I want to love on my babies!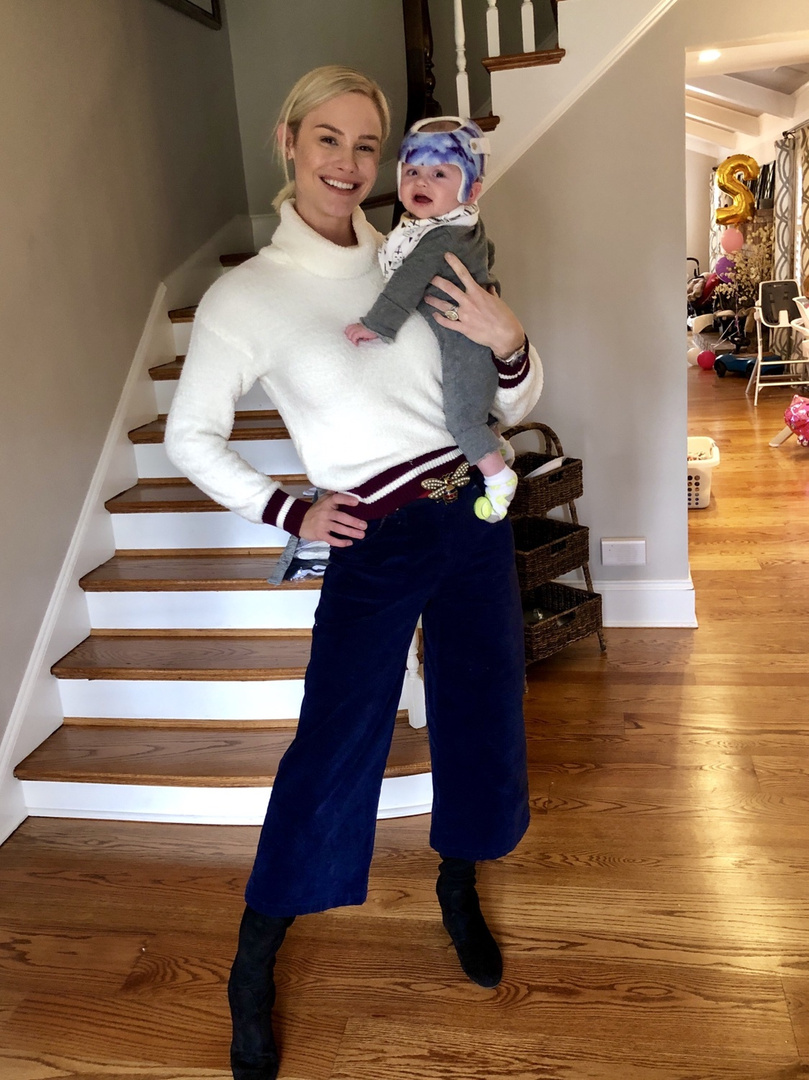 ShopStyle Look by MeghanKingEdmonds featuring Web belt with bee and Forever 21 Colorblock Turtleneck Sweater
More looks from Meghan Edmonds
---
More like this
Created by our Collective Voice Creator. Discover the latest trends, styles and more at ShopStyle.