We all scream for ice cream! (Especially princesses who love tulle)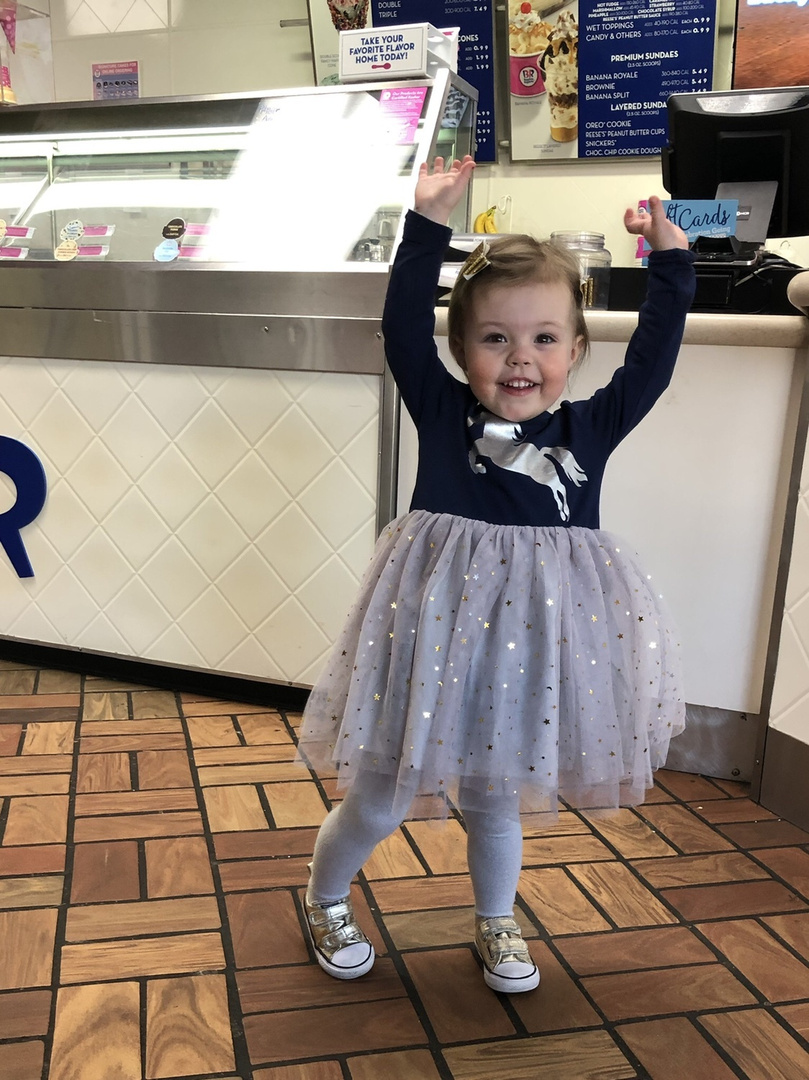 ShopStyle Look by MeghanKingEdmonds featuring VIKITA Toddler Flower Girl Dress Cotton Long Sleeve Navy Baby Girls Wedding Party Birthday Dresses...
More looks from Meghan Edmonds
---
More like this
Created by our Collective Voice Creator. Discover the latest trends, styles and more at ShopStyle.