Hayes and Hart are 10 months old!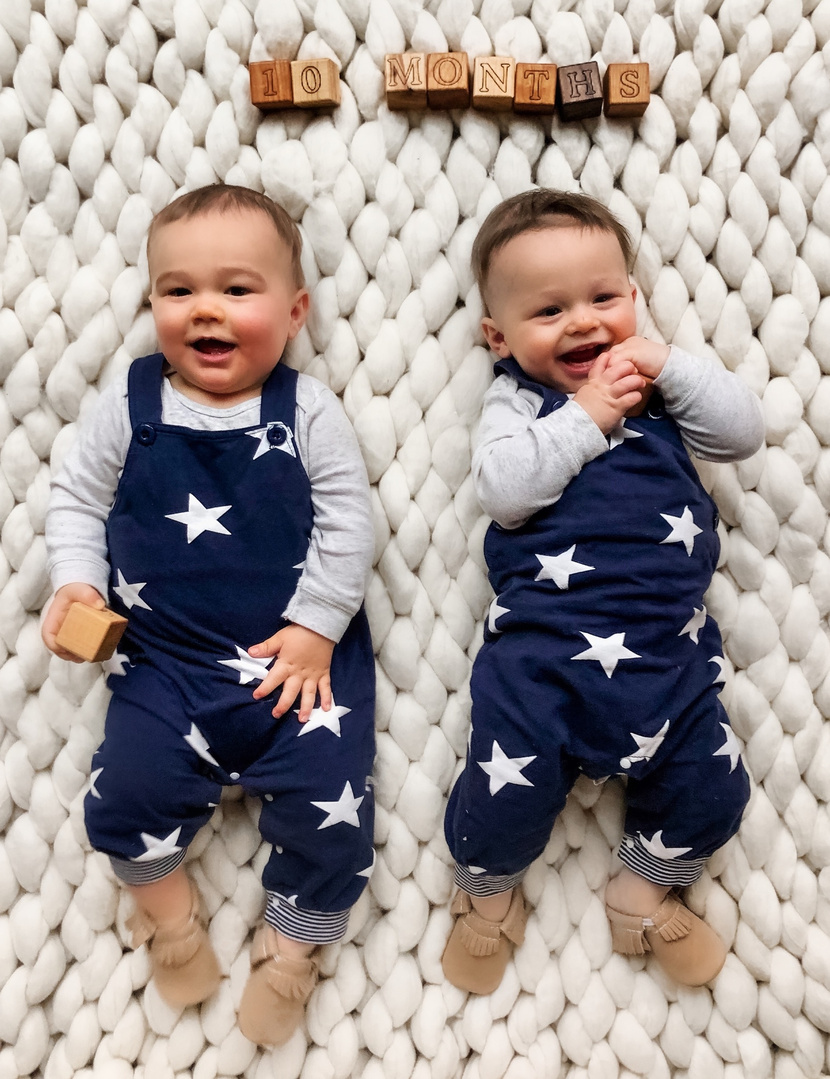 ShopStyle Look by MeghanKingEdmonds featuring BIG ELEPHANT 3 Pieces Baby Boys' Long Sleeve Shirt Overalls Set with Hat H92A and Freshly Picked Soft...
More looks from Meghan Edmonds
---
More like this
Created by our Collective Voice Creator. Discover the latest trends, styles and more at ShopStyle.