What's your favorite Christmas tradition? 🥰🎄 We love to make Christmas cookies, and the KitchenAid Pro really is THE magic helper — it might in fact be straight from North Pole itself ✨ and right now it's 36% OFF (possibly my favorite deal this season!) over on mintarrow.com #ShopStyle #MyShopStyle #christmastradition #christmascookies #christmascooking #kitchenaid #kitchenaidmixer #loveQVC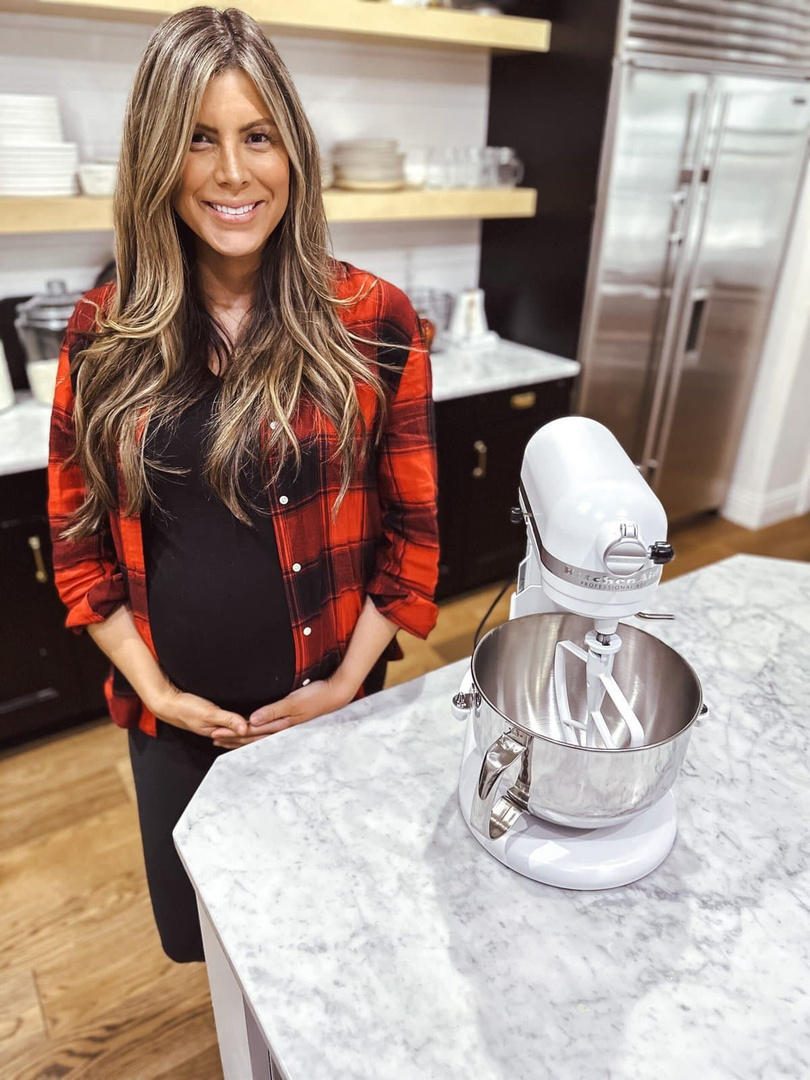 ShopStyle Look by mintarrow featuring KitchenAid Pro 600 6-qt Bowl Lift Stand Mixer with Flex Edge and Temp-tations Old World Set of (4) 14-oz...
More looks from Mint Arrow
---
More like this
Created by our Collective Voice Creator. Discover the latest trends, styles and more at ShopStyle.