Best little $10 I've spent in a while! Totally saved my couch!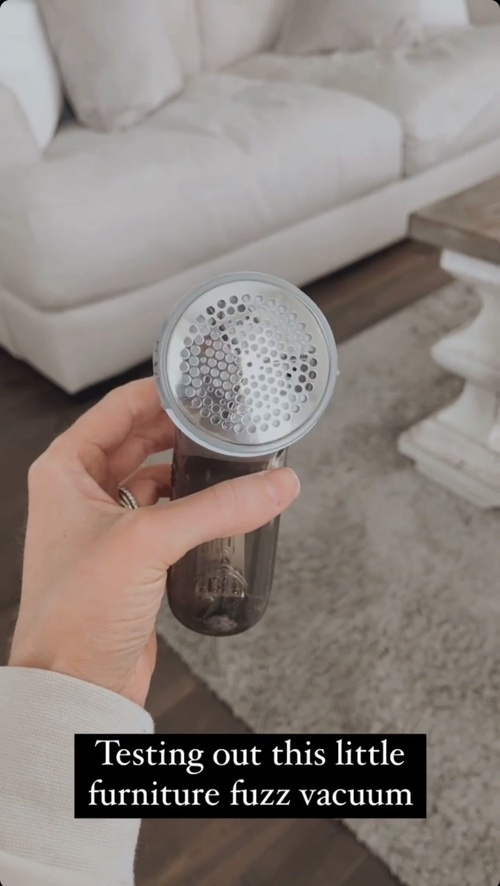 ShopStyle Look by ModestlyMel featuring Beautural Portable Fabric Shaver and Lint Remover with 2-Speeds
More looks from Modestly Mel
---
More like this
Created by our ShopStyle Collective Creator. Discover the latest trends, styles and more at ShopStyle.