Floral lilac jumper. Perfect for summer time.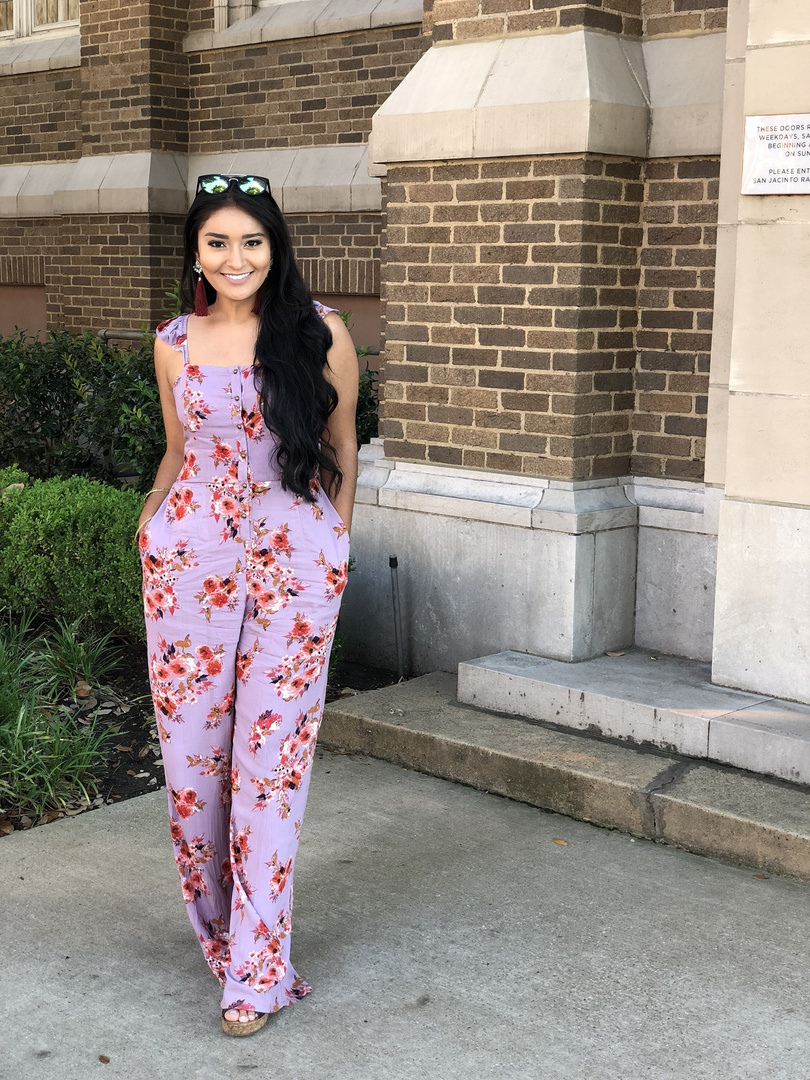 ShopStyle Look by sashazavala featuring madden NYC Brigid Women's High Heels and Xhilaration Women's Floral Print Sleeveless Button Front Jumpsuit
More looks from sashazavala
---
More like this
Created by our Collective Voice Creator. Discover the latest trends, styles and more at ShopStyle.