This is a rare occasion where most of us are spending a lot of time at home. While spending time at home, this allows us to have a more relaxed approach to getting dressed. We wanted to share our 7 favorite pieces of clothing to make your time at home a comfier experience.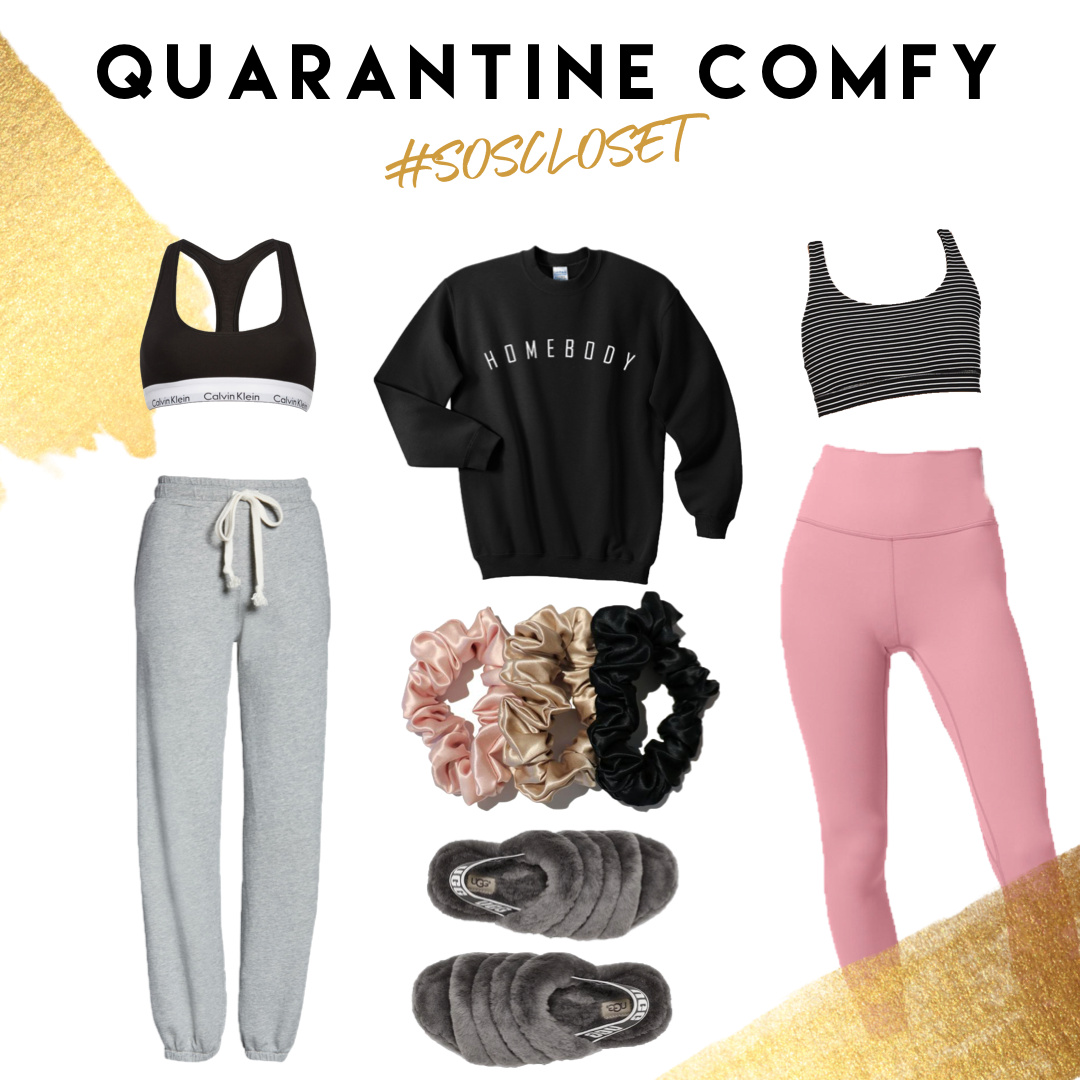 ShopStyle Look by Styleonthespot featuring Slip Silk Midi Scrunchies Multi Pack - Slipsilk Pure Mulberry 22 Momme Silk (5 Scrunchie Set) and...
More looks from Styleonthespot
---
More like this
Created by our Collective Voice Creator. Discover the latest trends, styles and more at ShopStyle.