Right now we are all spending more time than we would like to at home, so why not make it cute and productive. We are so lucky to live in a generation where at home workouts are becoming more accessible at the touch of our fingertips. Here are some of our at home workout essentials we are obsessed with.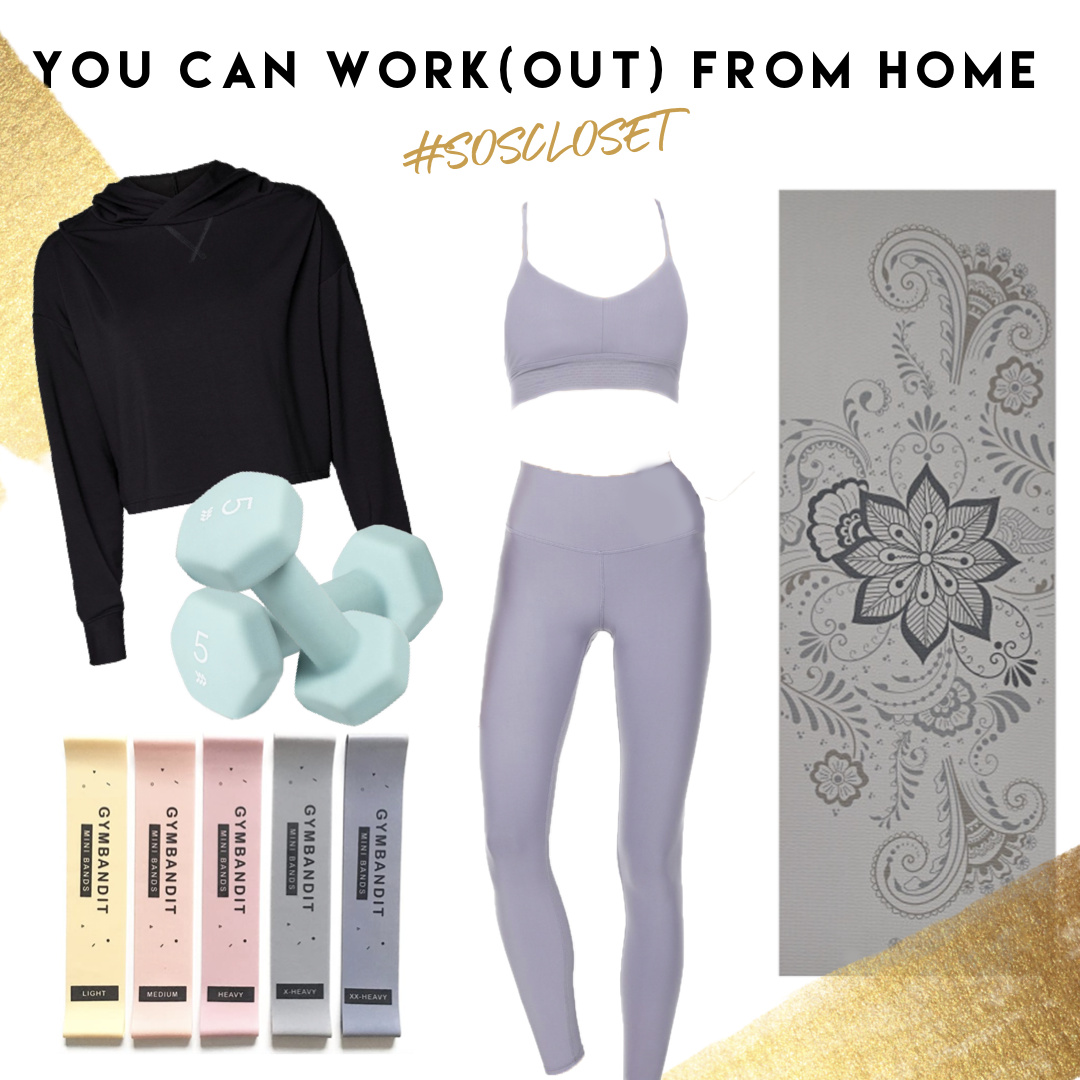 ShopStyle Look by Styleonthespot featuring Hand Weight - All in MotionTM and GYMBANDIT - Set of 5 Premium-Quality Resistance Bands with Bag - Tone...
More looks from Styleonthespot
---
More like this
Created by our ShopStyle Collective Creator. Discover the latest trends, styles and more at ShopStyle.