5 fashion TikTok trends to start shopping now
From studded knee-high boots to the Prada Triangle bag—these TikTok fashion favorites should be on your radar.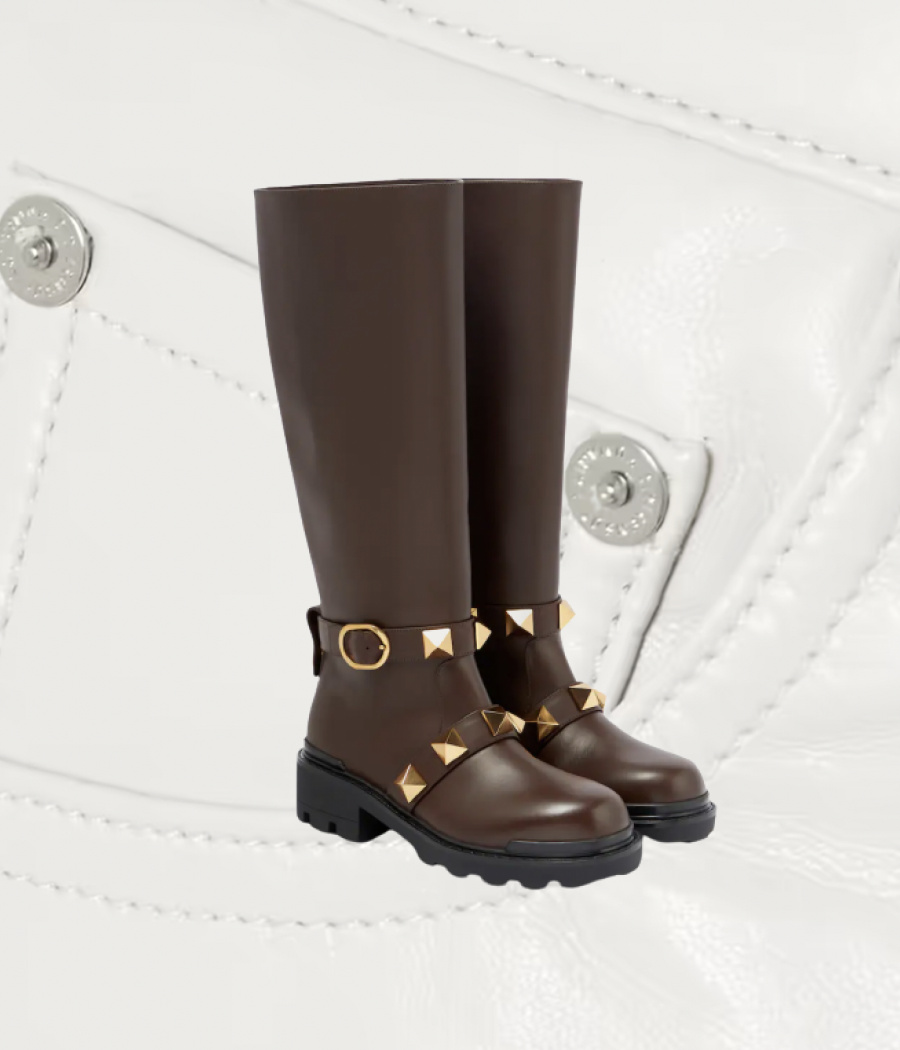 Studded Knee-High Boots
Studded knee-high boots have become a cult-favorite style that fashion trendsetters and stylish celebrities have all embraced. Pick up a pair for yourself from the standout styles we've rounded up for you.
Skinny Scarves
If you're not seeing skinny scarves on your FYP yet—you soon will be. This popular accessory trend from the early aughts is making a comeback, and we're sharing our favorite styles. Snap up one for yourself to take your cold-weather looks to the next level.
Leather Bombers
When it comes to jackets, the TikTok fashion crowd can't stop talking about leather bombers. And if you're ready to add one to your closet, we've picked out a variety of styles for you to choose from.
Prada Triangle Bag
Triangle-shaped bags are having a major moment, and Prada's highly-coveted Triangle bag is the leader of the pack. Make it your plus one this holiday season, or pick out another eye-catching angular style from our edit.
Cargo Bottoms
It's all about cargo everything right now! From pants to shorts and skirts—these pocket-adorned bottoms are a wardrobe must-have this season. Pair these styles up with everything from a cozy oversized sweater to a fitted turtleneck for a chic winter look.
Your next outfit idea is one click away.
Explore the hottest trends and must-have pieces our style editors are loving right now.