The Perfect Spring Dresses At The Perfect Prices
On the hunt for a new one-piece wonder? We've rounded up the chicest spring options in a range of price points, because looking Instagram-ready shouldn't have to break the bank.
These look Expensive, But Are Actually Under $100
Turns out $100 is all you need to start wearing some of the best spring trends this year, especially if you're aiming to wear one in a dress form. Whether you're looking for a dainty floral version like ShopStyle Contributing Editor Kimberly Smith's or simple style in a bold color, these are best under $100 dresses to shop now.
These Under-$200 Dresses Will Be Gone Before You Know It
Don't be afraid to incorporate color into your wardrobe this spring with a vibrant dress in a hot pink or yellow like ShopStyle Contributing Editor Ijeoma Kola. Loving this style? We rounded up all the must-have styles under $200.
The Dresses Fashion Girls Are Loving – All Under $300
If you're anything like us, you're dying to bring out your best spring dresses and sandals the second temperatures warm up—and ShopStyle Contributing Editor Luciana Terroni is on the same page. We've rounded up all the chic dresses fashion girls are loving, and they're all under $300.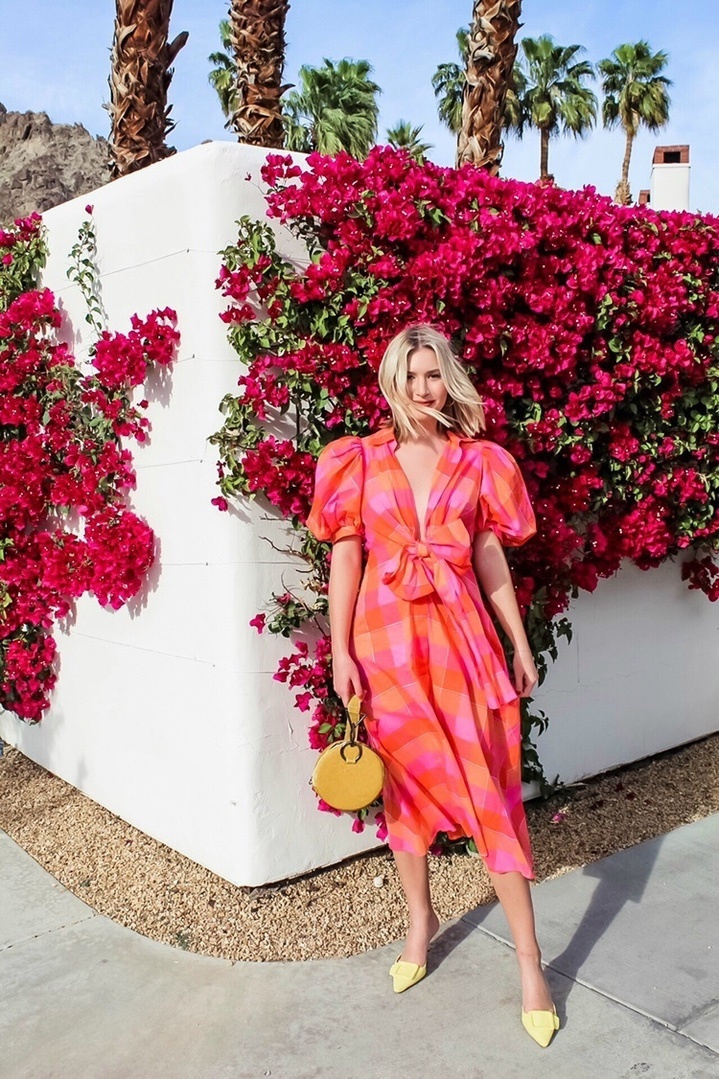 One of my favorite spring dresses! I love the bright bold hues in this dress that make it pop against any backdrop! Pair it with a bright colored mini bag to complete the look🌺
Francesca Dulcich
Contributing Editor
Your next outfit idea is one click away.
Explore the hottest trends and must-have pieces our style editors are loving right now.