20 Leopard Print Coats to Get You Through Winter
Animal print, aka the number one trend of 2018 (and most likely 2019), is everywhere and is the one print that will immediately elevate your look. If you're ready to jump on the trend but still suffering from cold temperatures, a chic new coat is the perfect way to do so.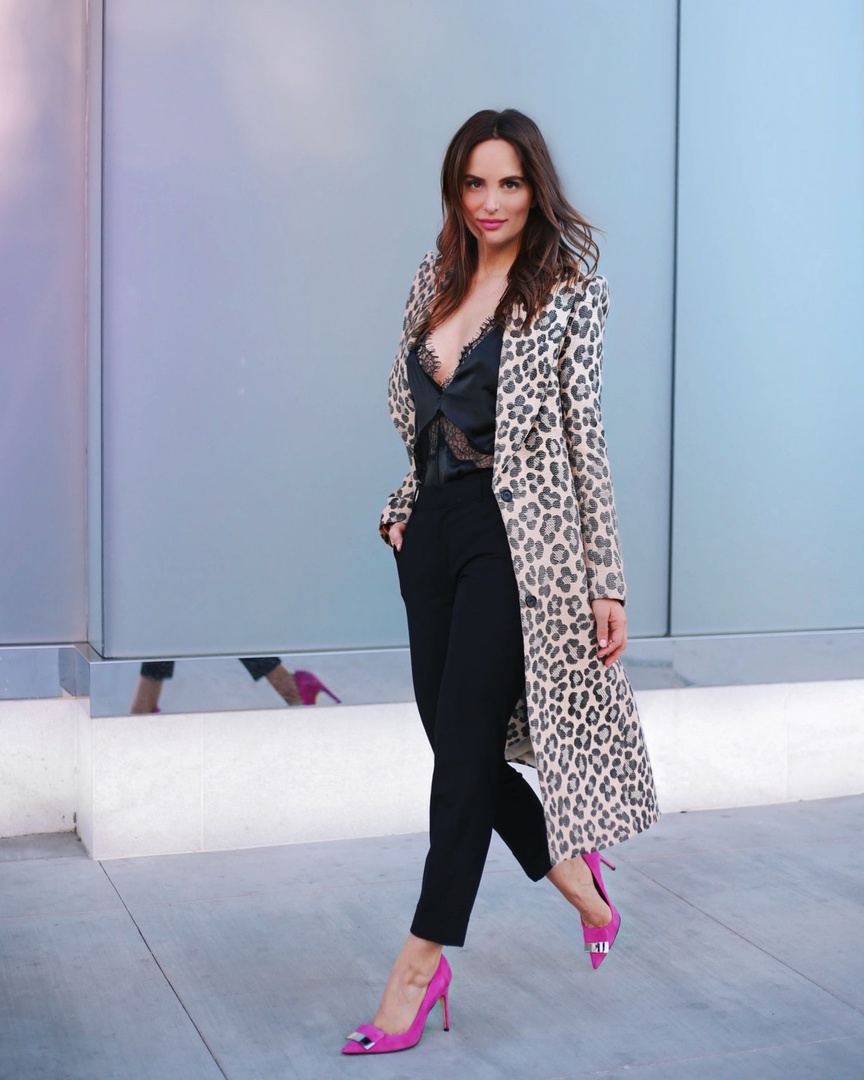 This coat has been on rotation all winter long. The muted leopard print elevates any outfit, from day to night. This particular outfit I styled with the coat is my favorite way I have worn it so far. This look is timeless and classic, with two investment pieces you can wear forever, the leopard coat and hot pink pumps. Since the print and color on the heel is so loud, I chose to mute the rest of the outfit with two monochromic tailored black pieces.
Caitlyn Chase
Contributing Editor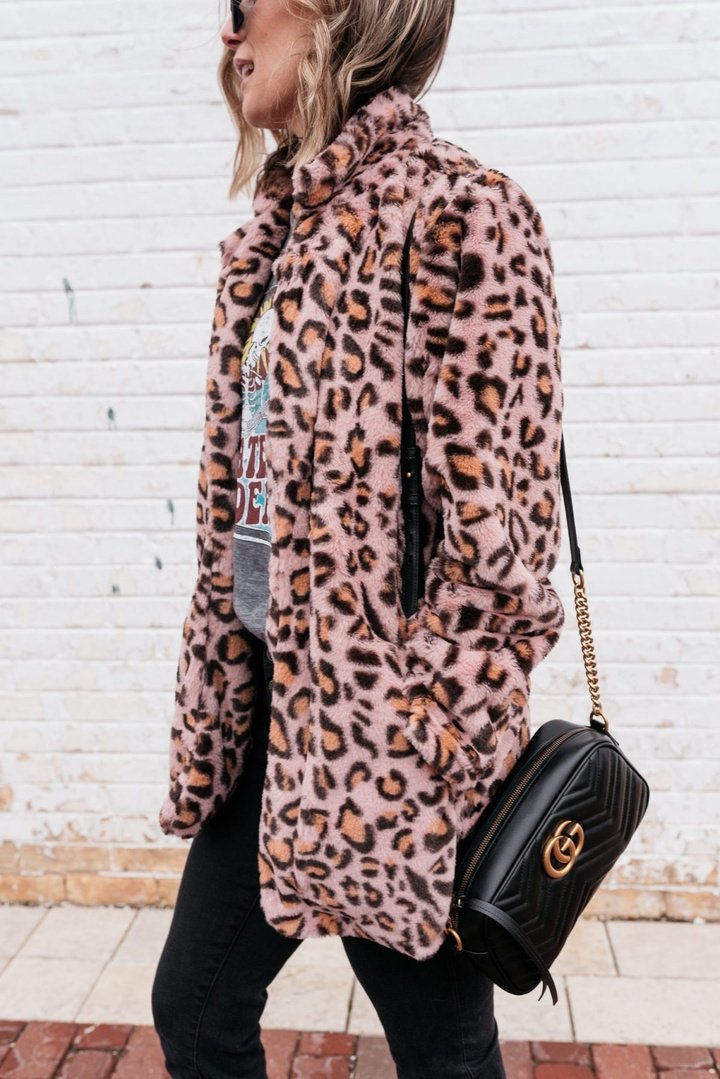 Mixing high + low with this $20 leopard teddy coat on mykindofsweet.com today! Also sharing some damn good Gucci mule dupes 😉 Link in bio or SHORTCUT swipe up in stories 🖤
mykindofsweet
Contributing Editor
Let's be honest, leopard print is always in style, but lately this print has been taken to the next level. Everywhere we turn, animal prints are turning up, making it incredibly easy to find the perfect piece from any retailer. However, with so many options out there, we thought we'd help narrow down the search. Scroll on to shop the 20 best coat options right now.
Long Coats
A muted leopard print elevates any outfit, and when paired with tailored, monochromatic pieces, the playful print can easily take your look from day to night.
Faux Fur Coats
A printed faux fur coat is a bold, head-turning option. Pair one with a simple outfit for a subtle statement or go all out with a bright colored version.
Your next outfit idea is one click away.
Explore the hottest trends and must-have pieces our style editors are loving right now.