5 shoe trends to step out in this fall
From loafers to futuristic sneakers, hybrid hikers, and more—these are the trending styles to wear all season long.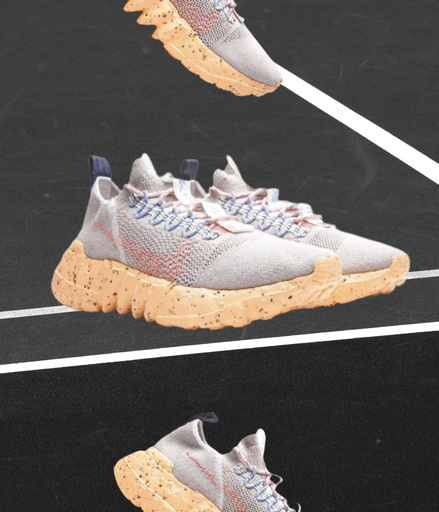 @Farfetch
The Lifestyle Sneaker
Cool, casual sneakers that are more about fashion than fitness are going to have a major moment this season. You can wear these everyday styles with everything from jeans and cargo pants to trousers. Give these kicks a spin this fall!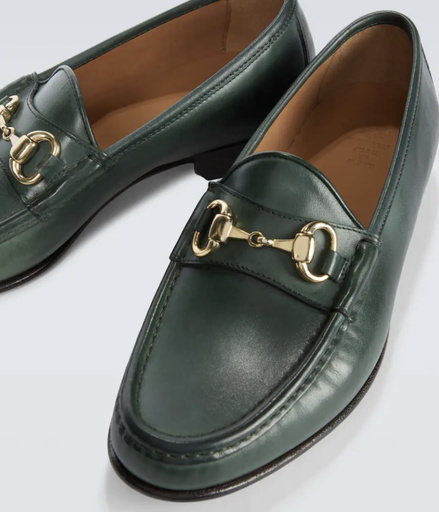 @Mytheresa
Loafers
Loafers are going to play a big part in fall fashion this season. You'll see classic versions of the silhouette as well as more edgy, modern styles that are part of the rebel academia fashion trend, that's going to be very prevalent in menswear this fall.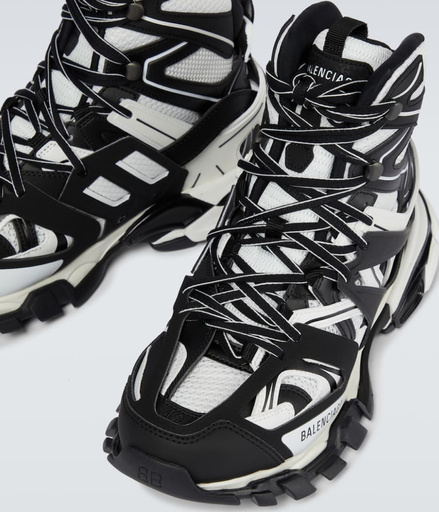 @Mytheresa
Hybrid Hiker
Boots that look like they're ready for the trail will be pounding the pavement this season. Hybrid hikers are going to be a wardrobe staple for fall, and now's the time to jump on the trend. The tough but stylish boots will ground your outfits and bring an outdoorsy feel to your streetwear.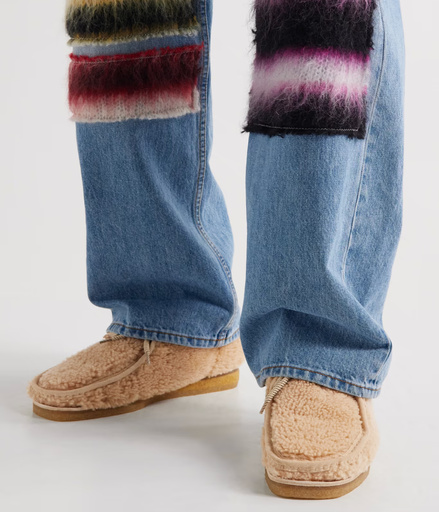 @Mr. Porter
Indoor Outdoor Shoe
It's not often that you'll want to keep your shoes on when you're curling up on the couch, but these soft and cozy trending silhouettes are destined to be styles you'll never want to take off. This fuzzy footwear trend is ideal for keeping your toes toasty when the temperature starts to dip.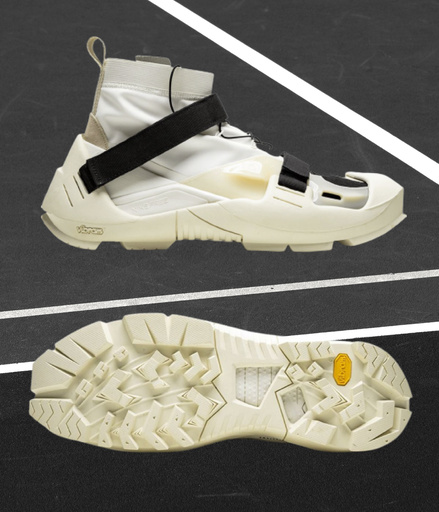 @Fafetch
Futuristic Sneakers
Level up your sneakers with styles that are out of this world. These ultra-cool silhouettes offer a futuristic feel that'll bring an eye-catching element to your look. Consider pairing them up with cargo pants and a varsity bomber jacket (two fall favorites).
Your next outfit idea is one click away.
Explore the hottest trends and must-have pieces our style editors are loving right now.