These budget-friendly gift ideas are sure to impress
We've selected lots of budget-friendly gift options, including watches, sneakers, and jackets.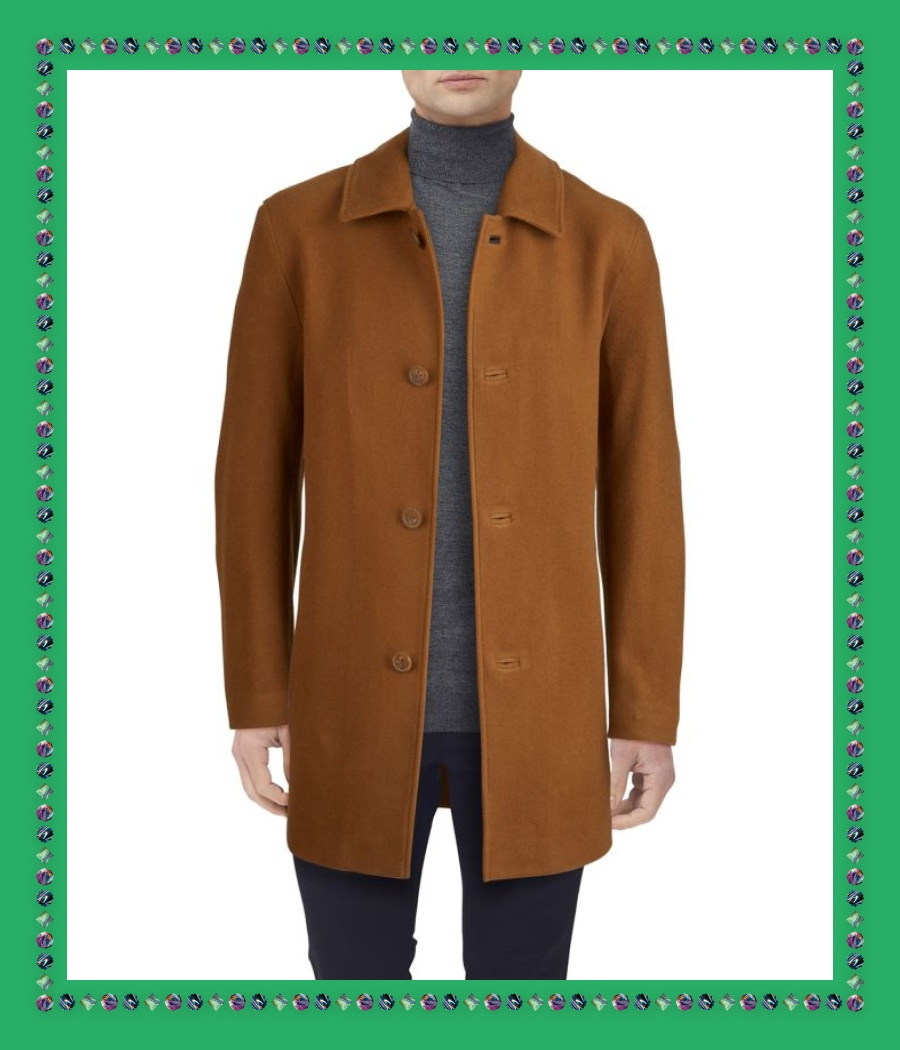 Under-$250 Gifts From Saks Off 5th
Refresh his wardrobe with stylish closet essentials from Saks Off 5th. We've included everything from classic knits to timeless outerwear in our holiday gifting edit.
Under-$250 Gifts From YOOX
From preppy cardigans to leather pants, hybrid hikers, and more—this selection of giftable items from YOOX hits on some of the biggest menswear trends of the season. Pick out an of-the-moment gift for your favorite guy.
Under-$100 Gifts From Zappos
Whether you're looking for timeless closet staples or trend-forward styles, our edit of holiday gift picks from Zappos has you covered. You can find amazing gifts without breaking the bank.
Under-$100 Gifts From Nordstrom Rack
We've rounded up the best gifts from Nordstrom Rack that are under $100. From iTouch Wireless Earbuds to a sleek watch from MVMT, you'll love these gift ideas and their price tags.
Under-$50 Gifts From Urban Outfitters
You don't have to spend a fortune to give a gift he'll love. Our gift edit of under-$50 picks from Urban Outfitters includes items that are sure to make him smile this holiday season.
Under-$50 Gifts From Backcountry
If you're searching for a practical and stylish gift that's under $50, you've come to the right place. Our top picks from Backcountry will make for the perfect holiday presents.
Your next outfit idea is one click away.
Explore the hottest trends and must-have pieces our style editors are loving right now.