Refresh your home this holiday season
Set the holiday mood, and decorate your house with Wayfair.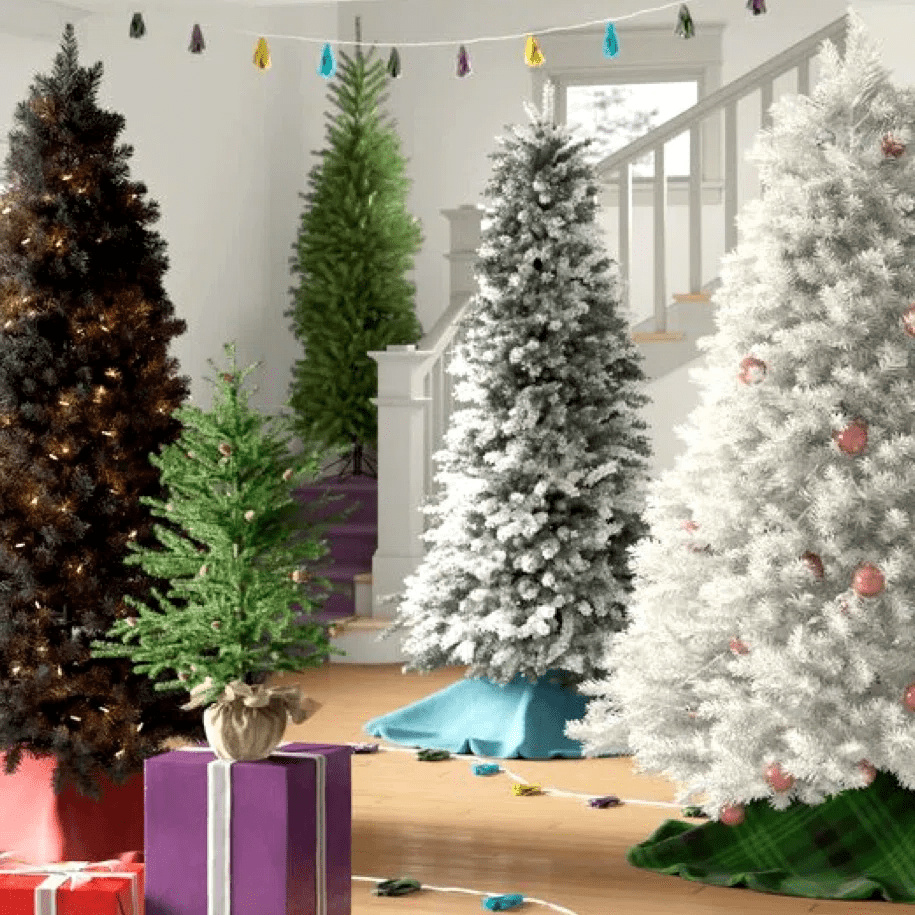 Holiday Revamp
Put some holiday cheer in your home with Wayfair's spirited pieces. From garland lights to throw blankets, Wayfair can surely help you spread holiday sparkle throughout your home. The home refresh you need, and maybe you'll want to keep the decorations up a little longer this year.
" Your home deserves a holiday makeover."
Your next outfit idea is one click away.
Explore the hottest trends and must-have pieces our style editors are loving right now.