The Only Color You'll Want to Wear For the Holidays
Can you feel the holiday spirit in the air? With a calendar full of cheerful festivities, we've spent weeks browsing for the perfect holiday outfits. And if there's one color that will get you in the mood for the holidays (no, not red!), it is emerald green. No matter what your holiday dressing style is, this statement making jewel tone is the perfect choice. From silky slip dresses to velvet blazers and stand out shoes, these are our favorite emerald pieces.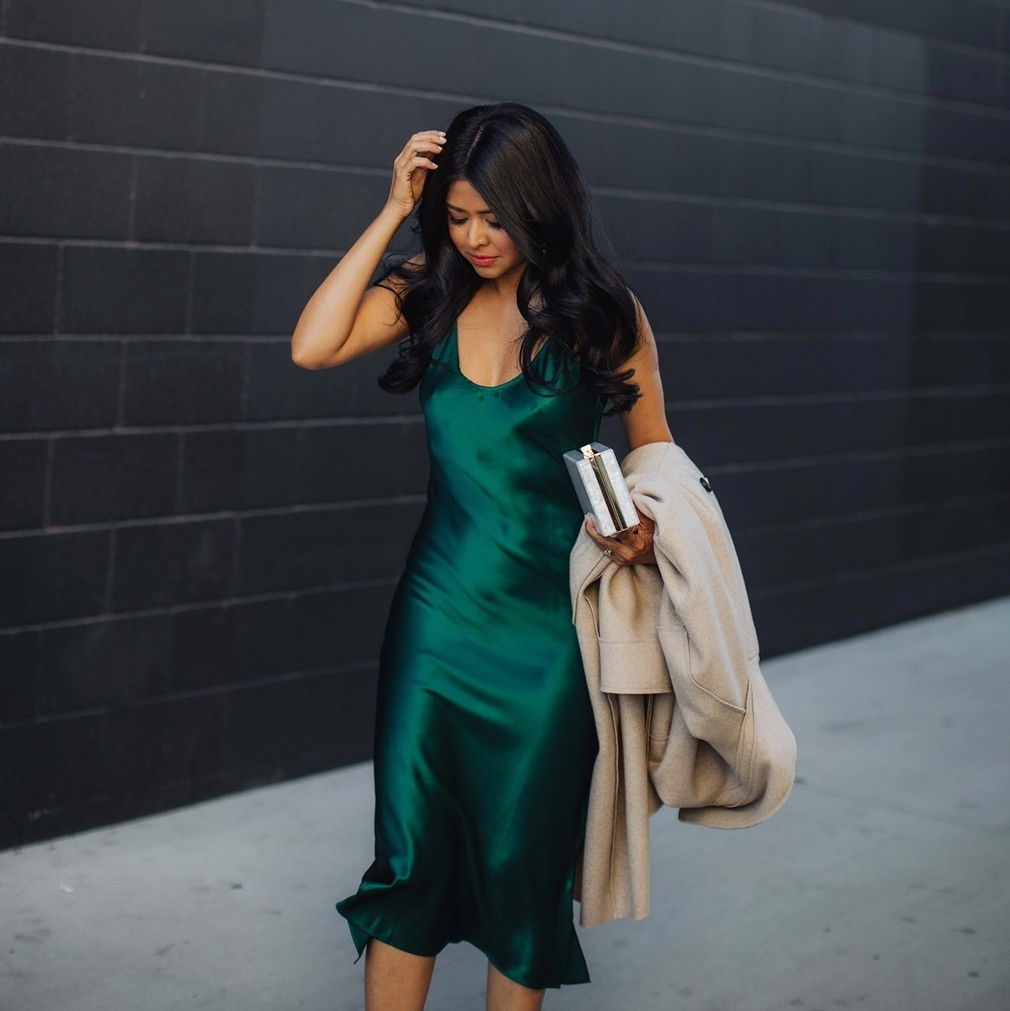 More from this look
3
More from this look
8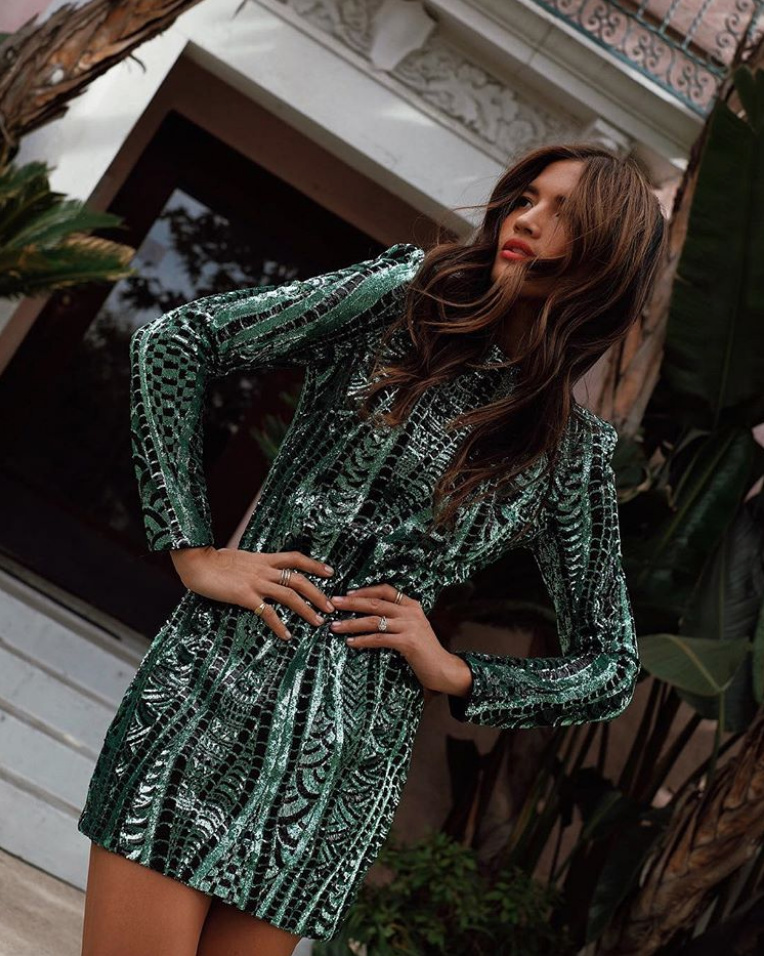 More from this look
3
Accessories
If you can't fully commit to an emerald ensemble, try incorporating the festive color into your look with a fun shoe or bag.
Your next outfit idea is one click away.
Explore the hottest trends and must-have pieces our style editors are loving right now.