International Women's Day 2021
International Women's Day calls for us all to be #ChooseToChallenge and ShopStyle agrees that equality is not a women's issue, but a community issue. Drawn from the notion of 'Collective Individualism',
our core values
empower individuality through style on a daily basis. We're excited to partner with thousands of influencers that are powering their passion, and with retailers that are on the forefront of change for women's empowerment and sustainable practices. Ahead you will find a group of female led brands that are challenging the status quo and forging change.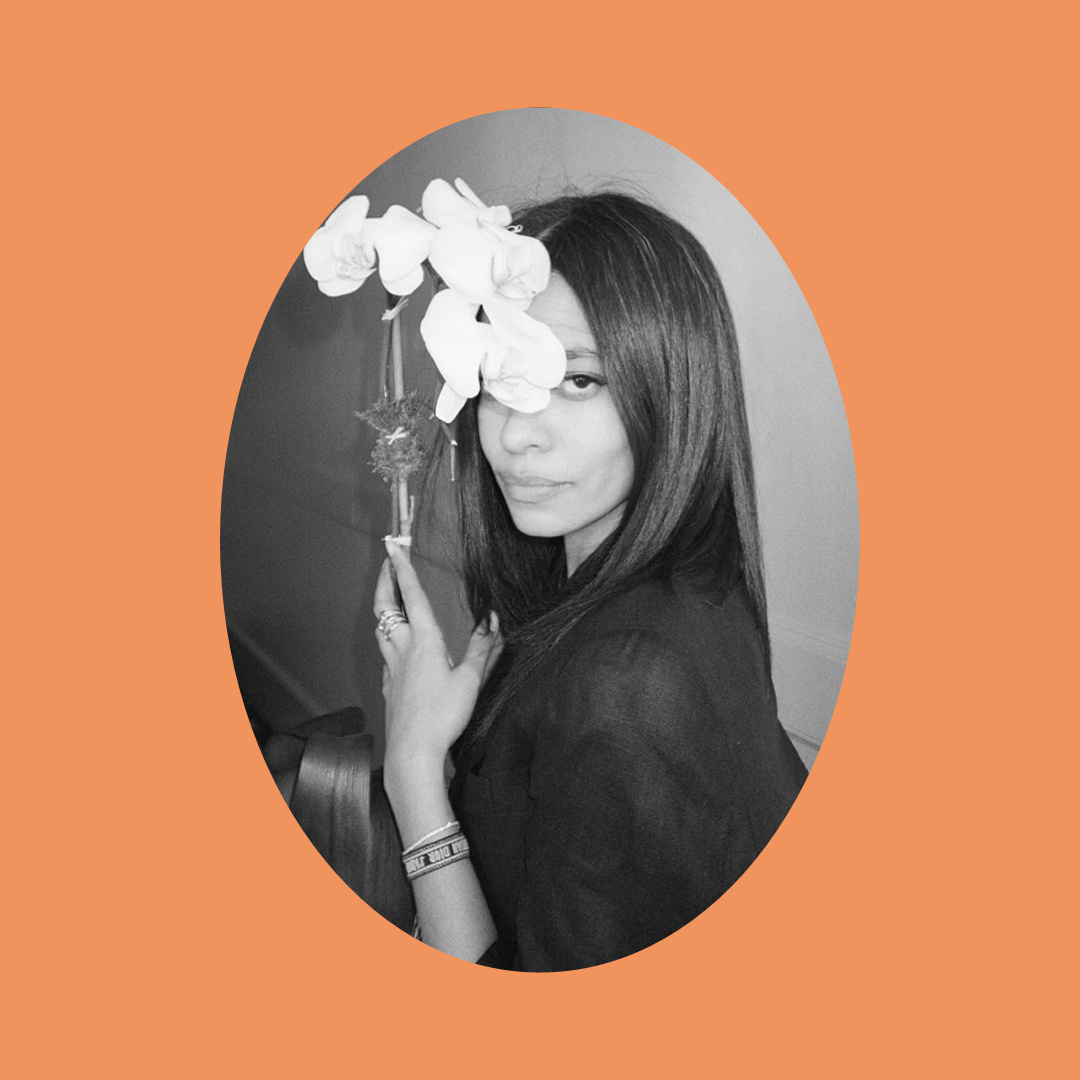 Aurora James
2020 was a powerful year for Aurora James, the Creative Director behind Brother Vellies. In the wake of last year's racial injustices and police brutality, she created the 15 Percent Pledge, a nonprofit advocacy initiative calling on major retailers to commit at least 15% of their purchasing power, in line with the 15% of the US population identifying as Black or mixed race, to Black-owned brands in the fight for economic equality.
Diane Von furstenberg
Diane Von Furstenberg is a staple in the fashion world, and since launching her eponymous label in 1972 with a now signature wrap dress, DVF made it (quite literally) her business to empower women.
Carolina Herrara
One of the first ladies of fashion, her unrelenting energy saw her company expand internationally and became an inspiration to female designers everywhere. During the Covid-19 Pandemic Carolina launched the 'Heart For Hope' campaign, providing medical and social support services to those in need. Learn More
Stella Jean
A self-taught Italian-Haitian designer, Jean's desire is to make ethically sound clothes by helping the less advantaged women in the world. Jean's business model focuses on providing fair working conditions and preserving indigenous skills of craftspeople and artisans in developing countries.
Uma Wang
China's breakout design star, Wang's textural approach to form and fabric have won her widespread acclaim. Showcasing Chinese Oriental aesthetics to a wider Western market, she has established connections with foreign businesses in a way that has been difficult for Asian designers in the past and trail blazing for her contemporaries.
Stella McCartney
One of the industry's leading female designers, Stella McCartney's lifestyle brand has been a pioneer in beautiful and sustainable cruelty-free fashion for almost two decades, using eco-friendly materials and remaining cruelty free, with no fur or leather products used in her collections.
Your next outfit idea is one click away.
Explore the hottest trends and must-have pieces our style editors are loving right now.