Jimmy Choo's Summer 2023 collection evokes the nostalgia of infatuation and bliss.
The Jimmy Choo Summer 2023 collection takes its inspiration from a time, and an emotion - the height and heat of summer, and the feeling of love.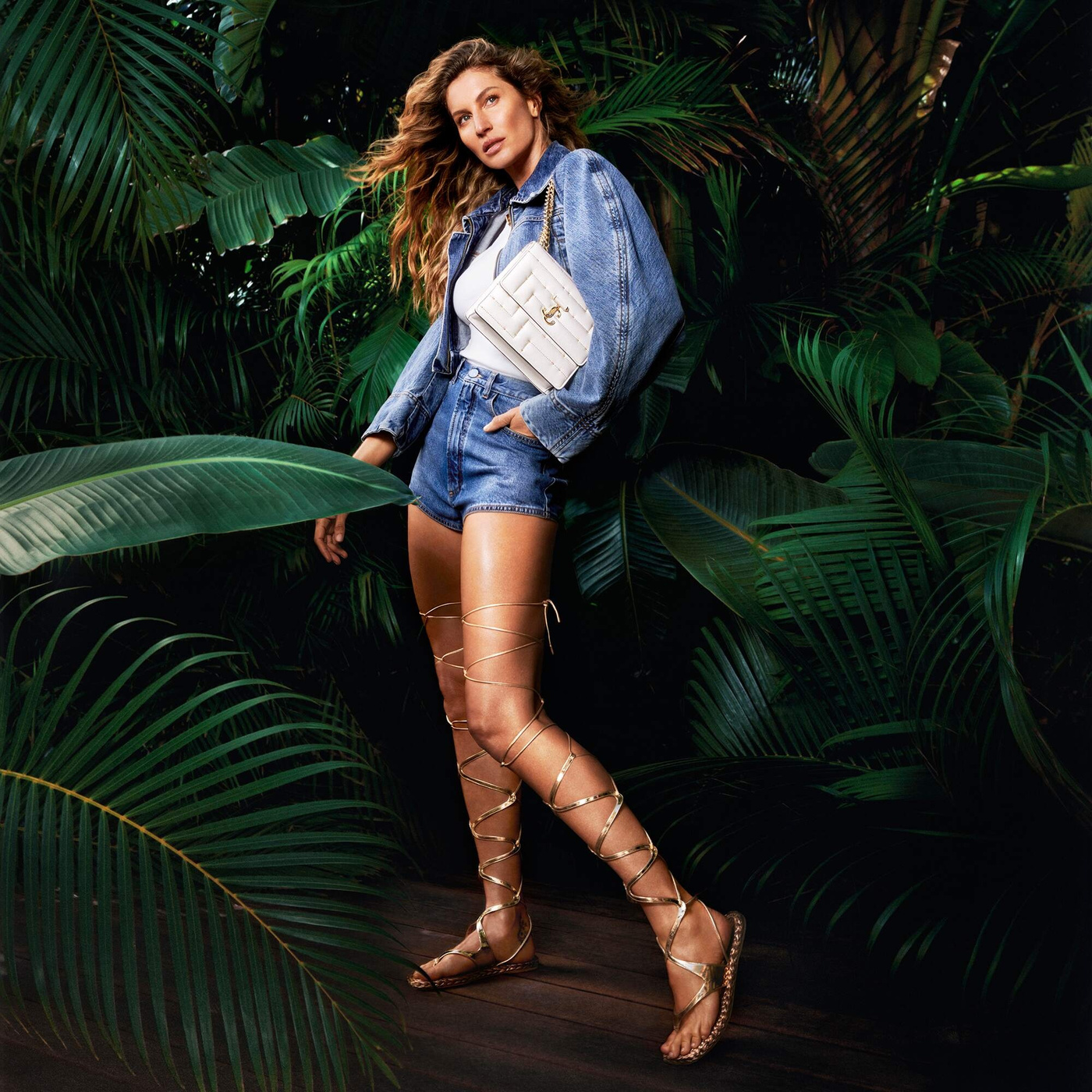 Rules of attraction, gestures of romance.
Throughout, there is a mood of liberation, of freedom - movement, breeziness, esprit. The sensuality of the body is emphasized through wrapped lacing coiling up the leg, its fastening and unfastening a form of display, provocation and seduction. Shoes are designed to bare and frame the foot, emphasizing skin, while materials are tactile, warm and comforting.
"This Jimmy Choo collection is about creating pieces with a resonance, pieces that will make you fall in love."
Your next outfit idea is one click away.
Explore the hottest trends and must-have pieces our style editors are loving right now.