Kendall Jenner's top 5 dresses for the fall
Creative director of FWRD, Kendall Jenner, curates an edit of the top dress styles this fall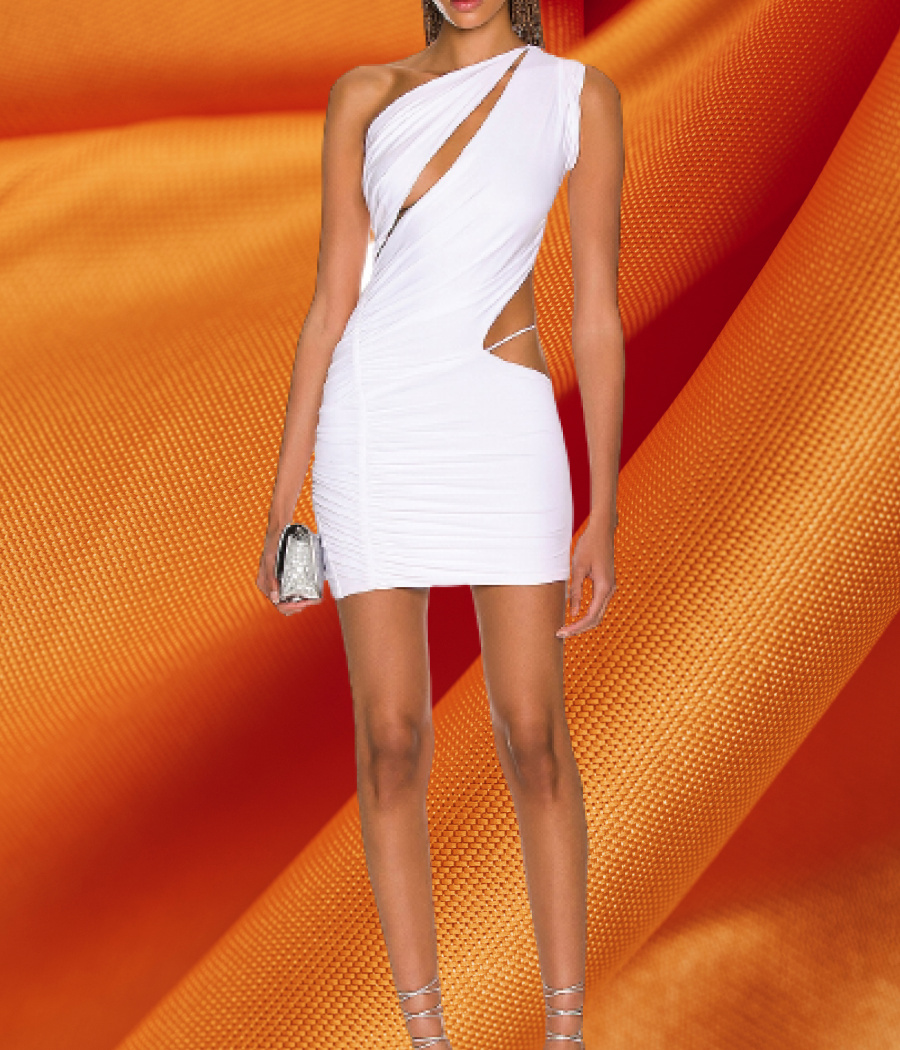 Cutout Dresses
The cutout trend has been making its way into our closets since spring and it's not stopping in fall.
Knit Dresses
It's nearly impossible to have a top five fall dress list and not include this cold weather favorite.
Ruffle Dresses
The power of a strategically placed ruffle cannot be denied. With this trend, we can't help but say " the more, the merrier".
Draped Dresses
Whether its drapery over your shoulder or at the bottom of your dress this little piece of "extra-ness" will take your outfit to the next level.
Metallic Dresses
Metallics are here in a big way this fall. Versatile hues of gold, silver and bronze will have you shining bright, no matter the occasion.
Your next outfit idea is one click away.
Explore the hottest trends and must-have pieces our style editors are loving right now.