ICYMI: Macy's is Celebrating Black Friday in July!
Whether you're looking for a designer bag or a few chic dresses, Macy's Black Friday in July Sale has just what you're looking for, and for a limited time you can save 25% off with code JULY + enjoy free shipping!
The Recruiter Mom
Take a page out of Contributing Editor Ryanne Janca's book and stock up on all your summer necessities during Macy's Black Friday in July.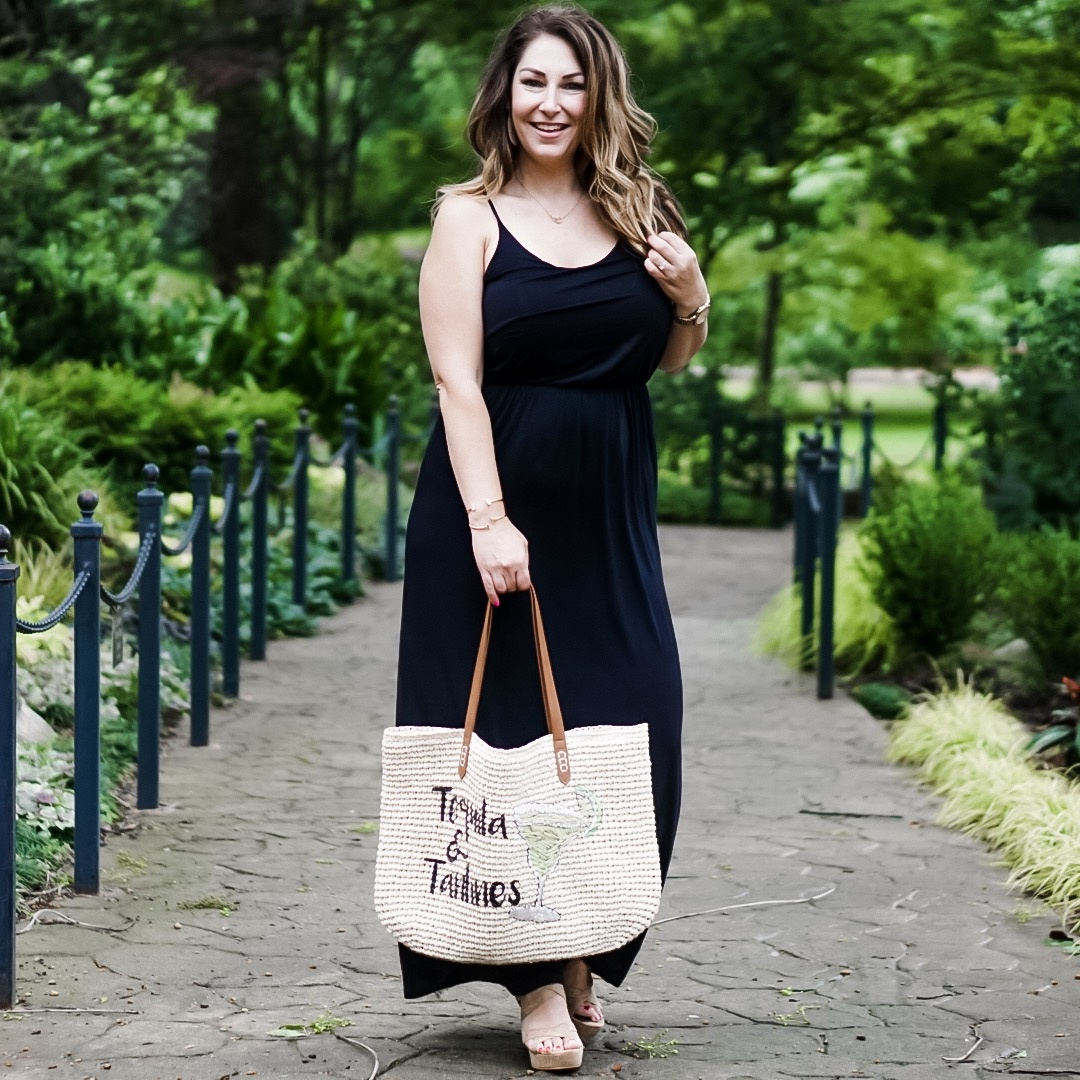 This whole week I'm hearing all about FALL but it's like 99 degrees in Texas and we have all kinds of summer left to enjoy. Since our warm weather is lasting for a while longer I'm grabbing all the swimsuits, maxi dresses and sandals I can while @macys is having their Black Friday in JULY sale through 7/14 so use code JULY for an extra 15% off sale items.
Ryanne Janca
Contributing Editor
Your next outfit idea is one click away.
Explore the hottest trends and must-have pieces our style editors are loving right now.