The Most Exciting Items to Shop During Memorial Day Weekend from Macy's
In the blink of an eye it's almost Memorial Day Weekend. Whether you have an exciting long weekend planned or not, we are here to make this your chicest Memorial Day ever. How you might ask? By bringing you the best Memorial Day Sales. That's why we asked a few of our Contributing Editors to create their own wishlists to help you navigate the top sales. Whether you're looking for a designer bag or a few chic dresses, Macy's has just what you're looking for, and for a limited time you can save 20% off with code MEMDAY + enjoy free shipping!
Elisha Enoksen
Now's the time to stock up on chic Summer dresses – we're loving the bold prints and bright colors on ShopStyle Contributing Editor Elisha Enoksen's shopping list!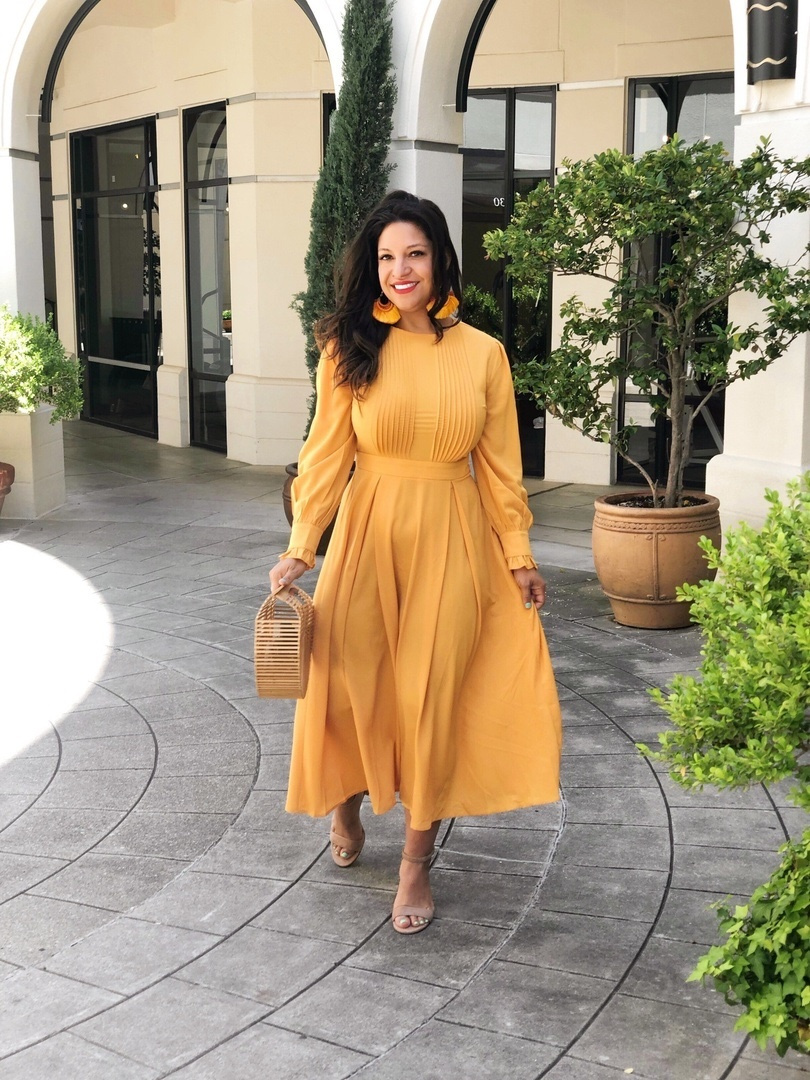 Are you ready for cool summer dresses with flared, complimentary silhouettes and cold-shoulder blouses guaranteed to keep you cool while looking hot? Macy's Memorial Day sale is around the corner, and I've linked some of my very favorites that you must have at unbeatable prices! Simply click the "heart" icon to save the item you love and you're automatically signed up for sale alerts so you are informed the second your favorites are eligible for awesome savings! I'll stay on top of these gorgeous threads until the sale to replenish anything that sells out beforehand and to add any must-have discoveries! Happy Shopping! XOXO Elisha
Elishaenoksen
Contributing Editor
Chichi O.
If you're looking to shop for head-to-toe outfits for summer, ShopStyle Contributing Editor ChiChi O. has put together a list full of statement making styles.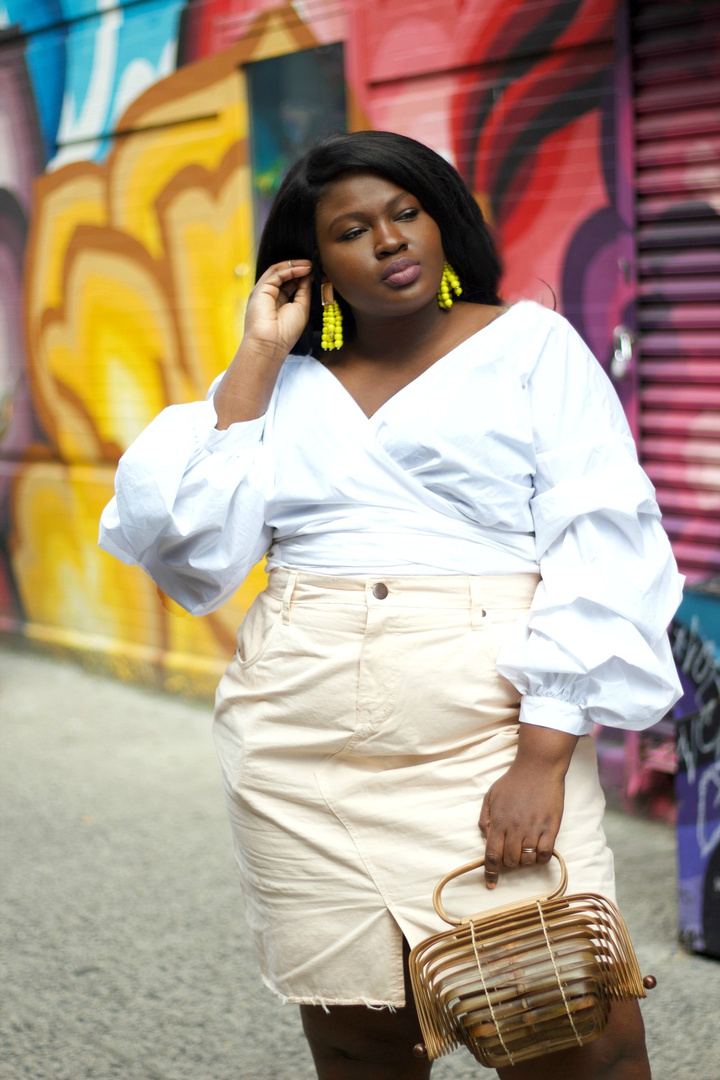 Its been raining a lot here lately can't wait till it starts feeling like the start of summer again. Speaking of that are you as excited as I am for memorial day weekend. I am really looking forward to relaxing and some retail therapy. Memorial Day weekend sales are usually epic so I plan on taking advantage of the sale alert feature 🖤 below to get the 411 when the items on my wishlist go on sale and you can too. Linked a few summer ready pieces for your shopping pleasure from Macys a store I'm sure will have a killer sale!
Chichi O.
Contributing Editor
Penny Pincher Fashion
If like us you love a neutral color palette, ShopStyle Contributing Editor Kimberly Smith's wishlist has the perfect mix and match essentials.
The Luxestyle
Nothing says the start of summer like a pair of white denim jeans. ShopStyle Contributing Editor The LuxeStyle picked out her favorite pairs (and what she'd style them with!)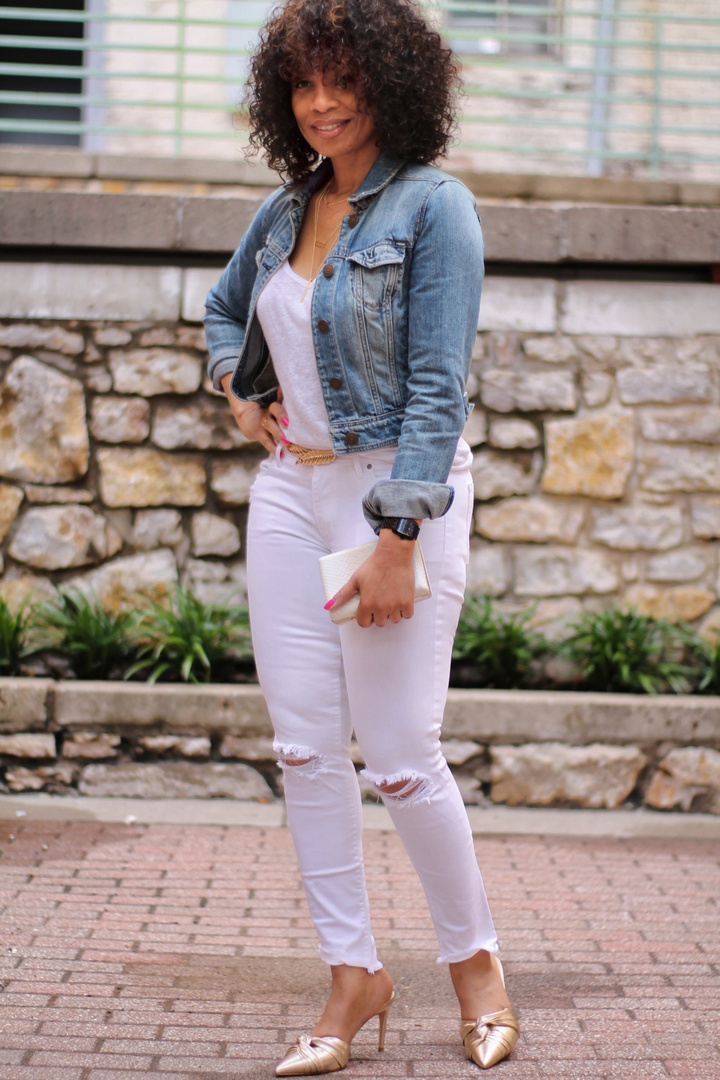 It's officially white denim season! Normally I like to accent white with lots of colors but this time I decided to try something new. I opted for gold accents. Love the switch!
The LuxeStyle
Contributing Editor
Allen Robateau
Summer is officially here and ShopStyle Contributing Editor Allen Robateau has everything you need to have the most stylish season possible!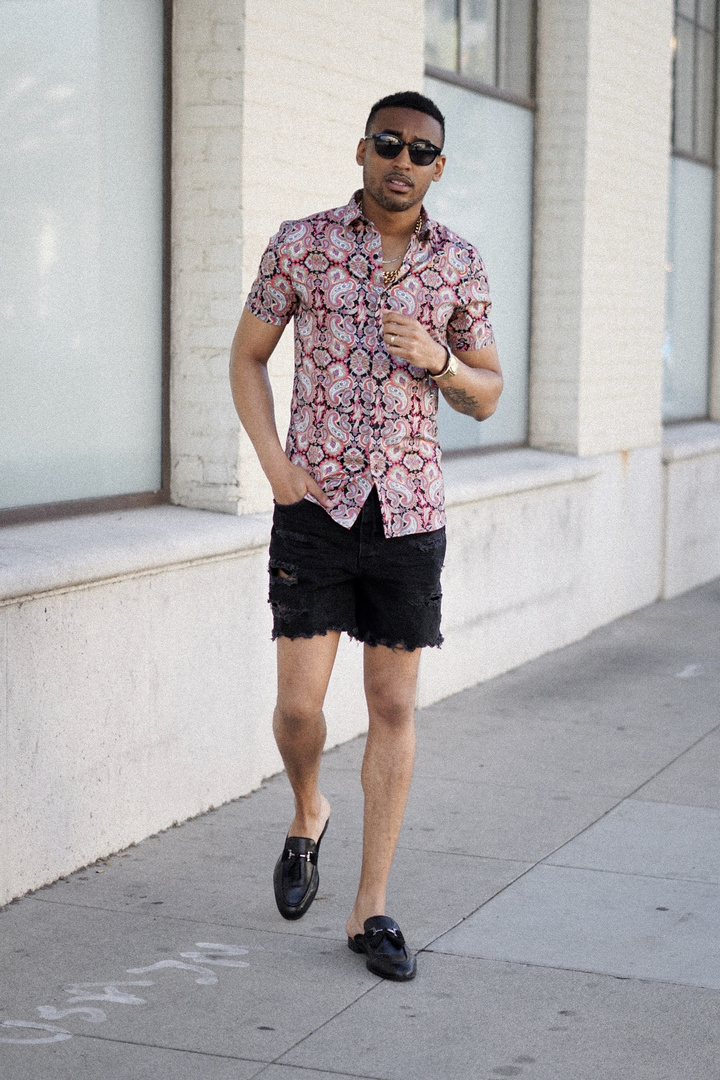 With Memorial day coming around, it pretty much marks the beginning of the Summer and hotter weather. It's time to get ready for those pool parties and vacations you planned months ago - or even last minute if you're like me - at Macy's. They will have you covered this Memorial day weekend with their annual sale. I'm so excited to share some of my summertime necessities that I'll be purchasing that you will be able to find at Macy's. From shirt sleeve button up to give you the perfect balance of being casual and comfortable for those occasions to a staple white t-shirt that will go with about everything in your wardrobe. Lastly, I wanted to share my favorite feature from ShopStyle, and that is the sales alert. This makes shopping so much easier for you. Just click on the heart and favorite a specific item you want to buy down the road when it goes on sale, and you will automatically receive a sales alert to your inbox to notify you. It doesn't get any easier than that!
allenrobateau
Contributing Editor
Your next outfit idea is one click away.
Explore the hottest trends and must-have pieces our style editors are loving right now.