The 6 color trends to try for spring 2023
These shades will be everywhere this season.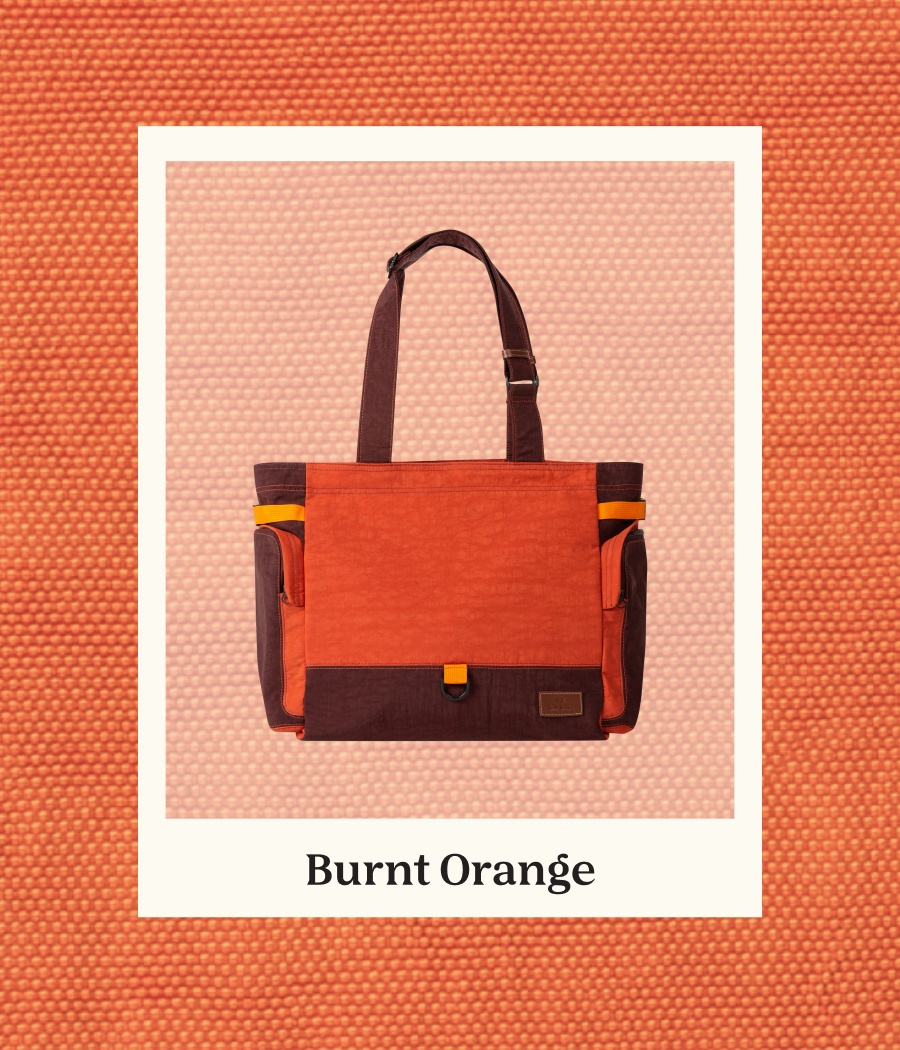 Burnt Orange
This spring, you'll be seeing a lot of burnt orange. The color will be popping up on both trending silhouettes like utility jackets and cargo pants as well as on classic styles like tees and button-downs. We've pulled together a range of burnt orange pieces for you to add to your closet now for the new season.
Bright Blue
Blue skies ahead—not just outside, but in your wardrobe, too! For spring 2023, you'll see this bright blue shade on everything from tees to sneakers. It will bring a fresh feel to your warm-weather wardrobe—so keep scrolling to start shopping.
Soft Pink
We've seen a lot of pink in recent seasons, and this spring will be no exception. Spring 2023 will bring a soft pink hue that's easy to mix with neutrals and your favorite denim. Now you can get ahead of the trend by adding the color to your closet before spring officially starts.
Astro Green
There's something about a fresh green hue that just screams spring, and this season's favorite green shade is the eye-catching astro green. There's no doubt this color will liven up your looks for sunny spring days. If you don't want to go all out with a head-to-toe astro green ensemble, add a pop of color to your looks with a bag or shoe.
Luscious Red
Get your wardrobe ready for warmer weather with luscious red. The hot hue will bring a bold pop of color to your look, and take your outfits to the next level. Plus, this spring 2023 color trend will take you from the mild spring weather to sizzling summer days.
Warm White
When it comes to neutral hues, you're going to see a lot of off-white this season. From tees and jackets to trousers and accessories—you can bring this easy-to-wear color into your wardrobe in a number of ways. We love this color's versatility and that it adds a bit more warmth to a look than stark white.
Your next outfit idea is one click away.
Explore the hottest trends and must-have pieces our style editors are loving right now.