Logomania Is Here to Stay and These Are Our Absolute Must-Haves
For the last few seasons, designers have been resurrecting the 90's style with everything from neon to tie dye, and most sought after – the logomania trend. As seen on ShopStyle Contributing Editor Chibuogu Ononye, the logomania trend is the coolest way to show off the brands that you love, and we are here for it. Scroll on to shop the must-have pieces to accomplish the logomania trend in the most stylish way.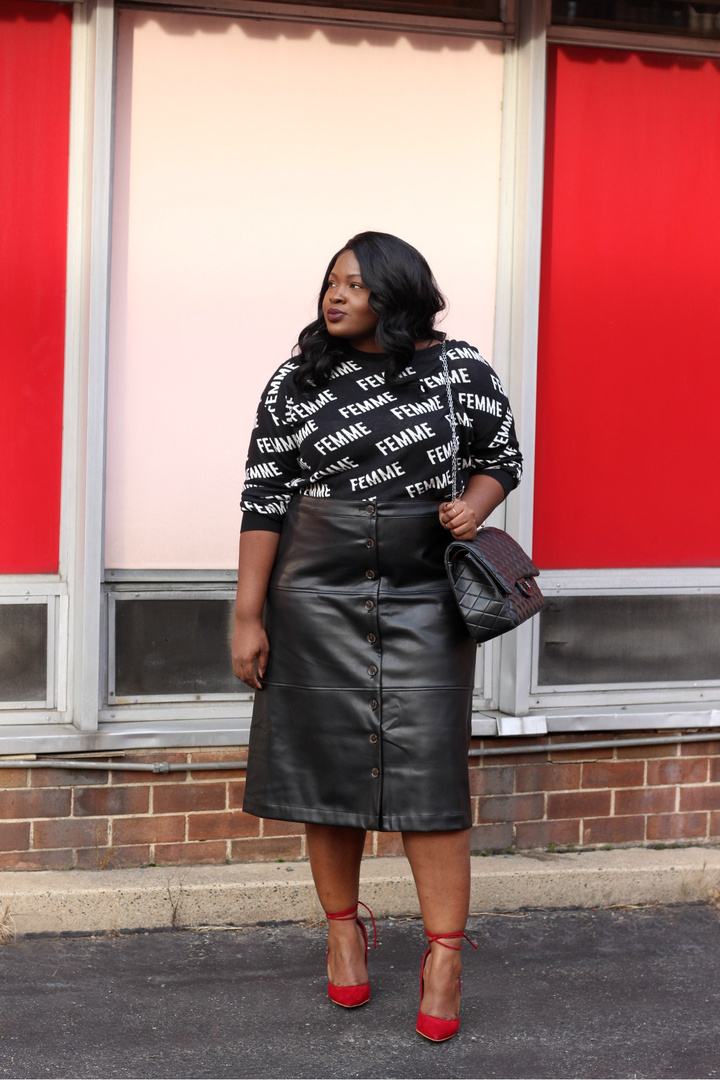 Balenciaga vibes or nah had to have this logomania inspired sweater from express wearing an XL. There is a new post on the blog we are discussing being more intentional in this new year cause clothes matter but our wellbeing matters more visit supplechic.com to join in on the conversation xo
Chichi O.
Contributing Editor
Clothing
It seems like everyone is excited to walk the streets in Gucci T-shirts or Balenciaga sweater these days, and this season will be no different.
Bags
The logomania trend will stick around for seasons to come – invest in a chic handbag like the ones below.
Shoes
From sneakers to pumps, the logomania trend will be a huge shoe trend this year – step into the trend in style.
Your next outfit idea is one click away.
Explore the hottest trends and must-have pieces our style editors are loving right now.