5 Must-Have Spring Colors That Aren't the Usual Pastels
A new season deserves a closet refresh—and Spring is the perfect time to try some of the more popular fashion trends of the year. The easiest way to jumpstart this wardrobe refresh? Adopting a new color palette. While this season is normally pastel heavy, 2019 is all about bolder, brighter colors. Shades of yellow, pink, and even neons dominated runways, and now online retailers. It's time to shed those Winter colors and channel the cheeriness of a new season!
Pretty Pinks
Every shade from cotton candy to fuchsia.
Orange Crush
Even a little orange goes a long way.
I got so much feedback about this dress that I decided to search for something similar I've linked a few options below. FYI Im wear a 16 regular here in tall I am not really a size 16 so sometimes you have to think past the number on the tag xo
Chichi O.
Contributing Editor
Sunny Hues
With bursts of yellow, cue the cheerful vibes.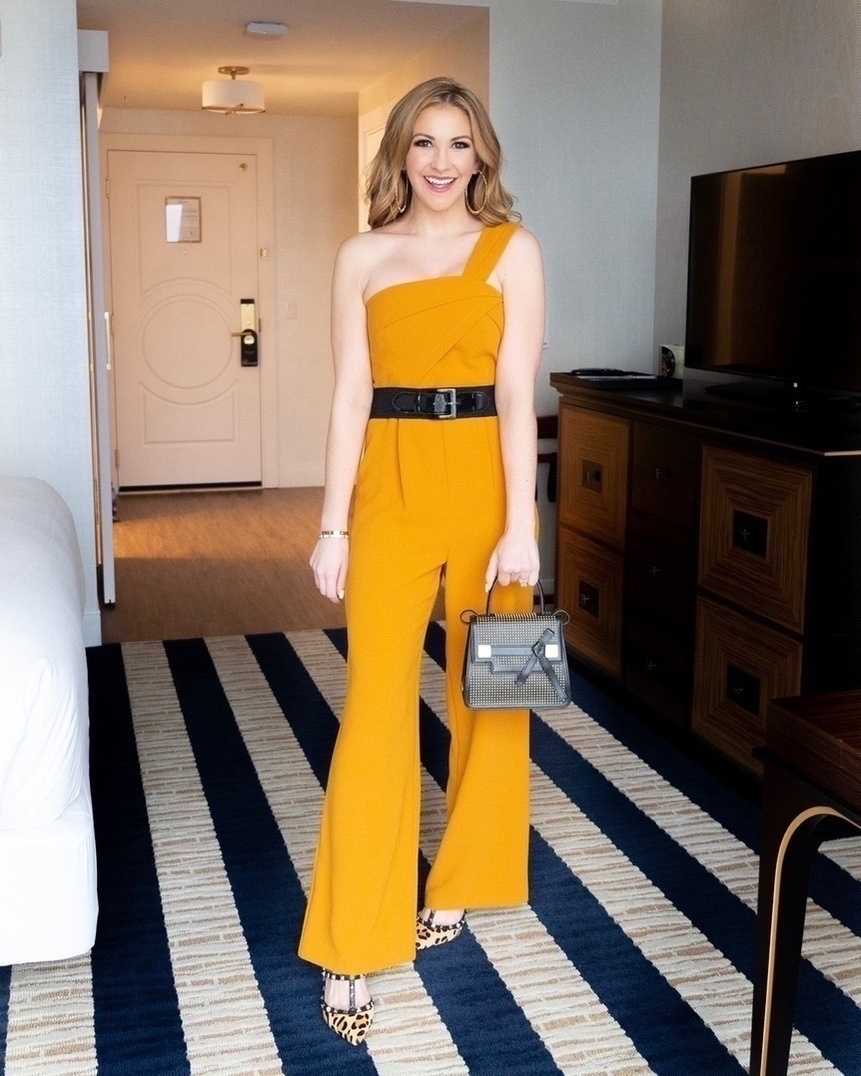 This outfit = one of my favorite of all time. Yellow always speaks to me — and it makes everyone else happy too! It's one of the hottest colors of the season, and comes in so many flattering shades. I love to pair it with black or white accents to slightly tone down the brightness — either way, prepare to smile big and turn heads girlfriend! ✨ And be sure to check out my Rockstud look alike heels — for just $100!
Just Add Lime
Your athleisure look is about to get electric.
Your next outfit idea is one click away.
Explore the hottest trends and must-have pieces our style editors are loving right now.