How To Dress Summer Appropriate at Work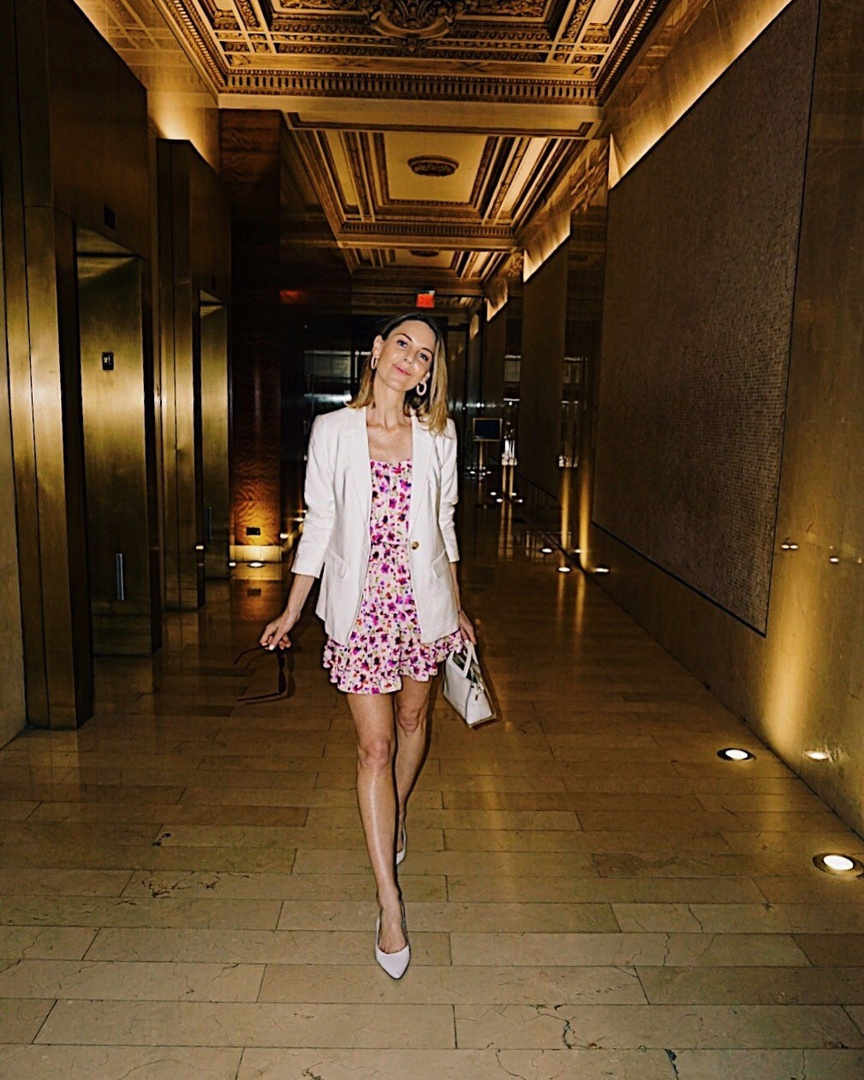 Going to work or going to WERK?! This look easily transforms from day to night. Wear a blazer and flats to work. Remove the blazer and add heels for a night out!
luxeandlouche
Contributing Editor
WRAP DRESSES
If you aren't already reaching for a wrap dress on the regular, you will be this season. Whether you prefer a chic print, color, or a combination of the two, this universally flattering dress style is an instant crowd pleaser.
BLAZERS
Blazers are having a major moment right now and now is the time to stock up! Worn with a blouse and skinny jeans or in a full power suit, this is one piece you'll want multiples of.
SHOES
New season, new shoes – add a pop of color and heel to your wardrobe with one of the styles below.
HANDBAGS
Looking to add a playful element to your outfit, these tote handbags below are sure to elevate your look.
If you're struggling to find the perfect balance between summer fun and professional style, especially with the start of a new season. You've come to the right place. Contributing Editor, Marcy Callahan has the latest pieces are fresh, chic, and – best part – office-appropriate. From wrap dresses to fitted blazers, it's time to realize your best summer work wardrobe yet.
Your next outfit idea is one click away.
Explore the hottest trends and must-have pieces our style editors are loving right now.