The Velvet Holiday Styles We're Shopping
Velvet for the holidays is one of our favorite recurring trends and an absolute no brainer. Perfect for all holiday parties and festive gatherings, it's an easy way to make any outfit look dressed up. This year we've rounded up not just our favorite dresses, but stand out blazers, jumpsuits and accessories too. This is one trend that you won't regret investing in.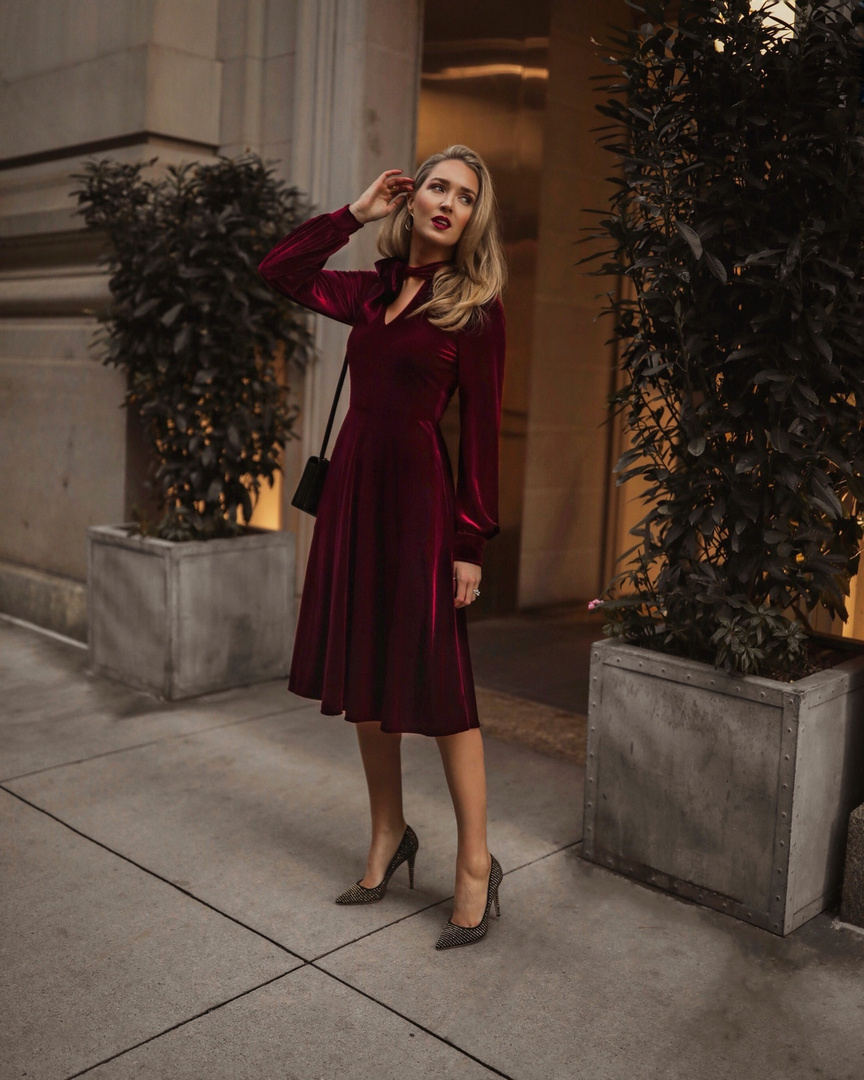 More from this look
6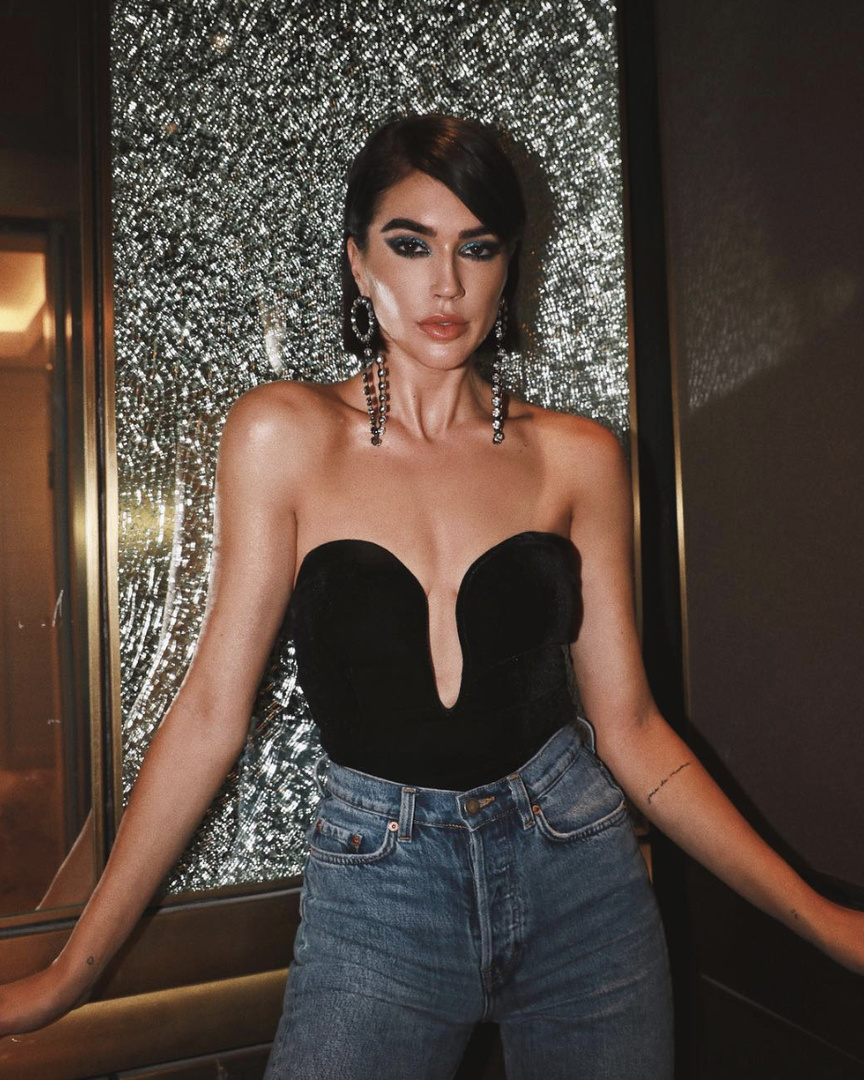 More from this look
4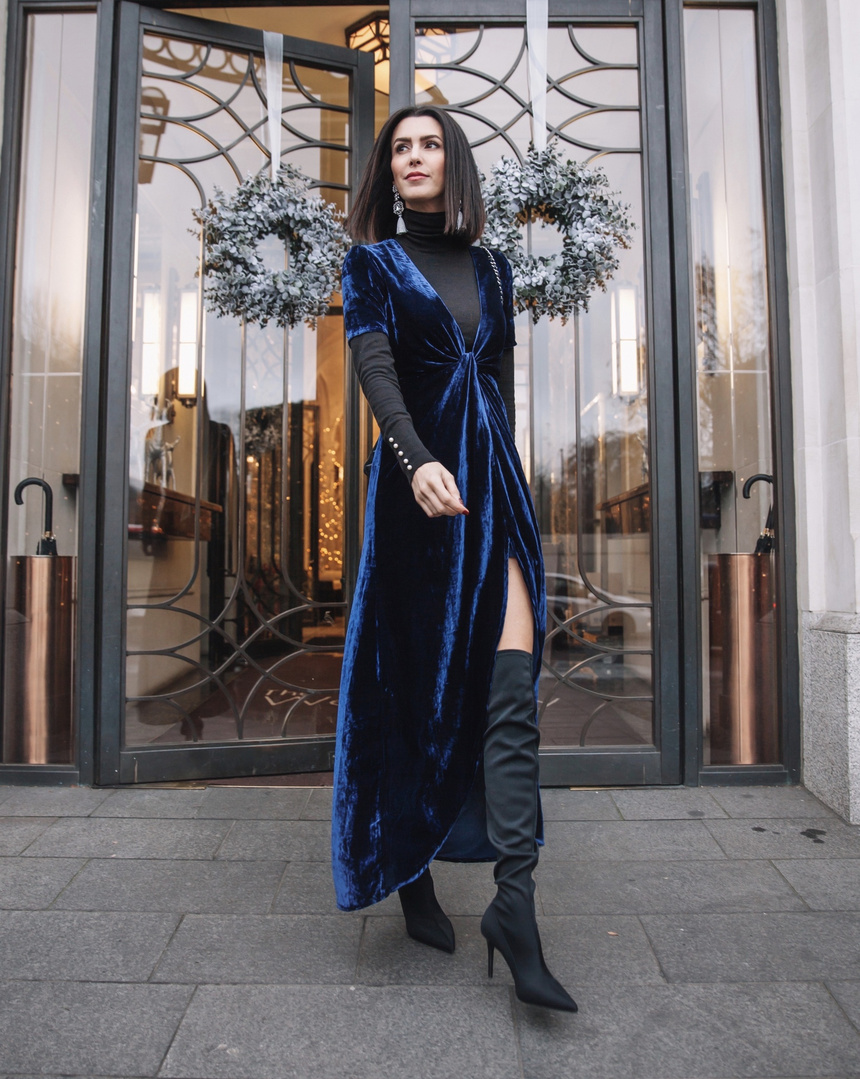 More from this look
12
ACCESSORIES
If a velvet dress or top doesn't suit you, but you still want to try the trend, try incorporating it into your look with a fun shoe or bag.
Your next outfit idea is one click away.
Explore the hottest trends and must-have pieces our style editors are loving right now.