The Ultimate Vacation Starter Pack
As we near mid-Spring and temperatures begin to soar, there's no better time than now to plan an escape. Taking style cues from ShopStyle Contributing Editor Pamela Carrera, we can't stop eyeing bold colors and punchy prints. Whether you're considering a tropical climate or discovering a new city, below are the must-have items to make sure you have in your suitcase.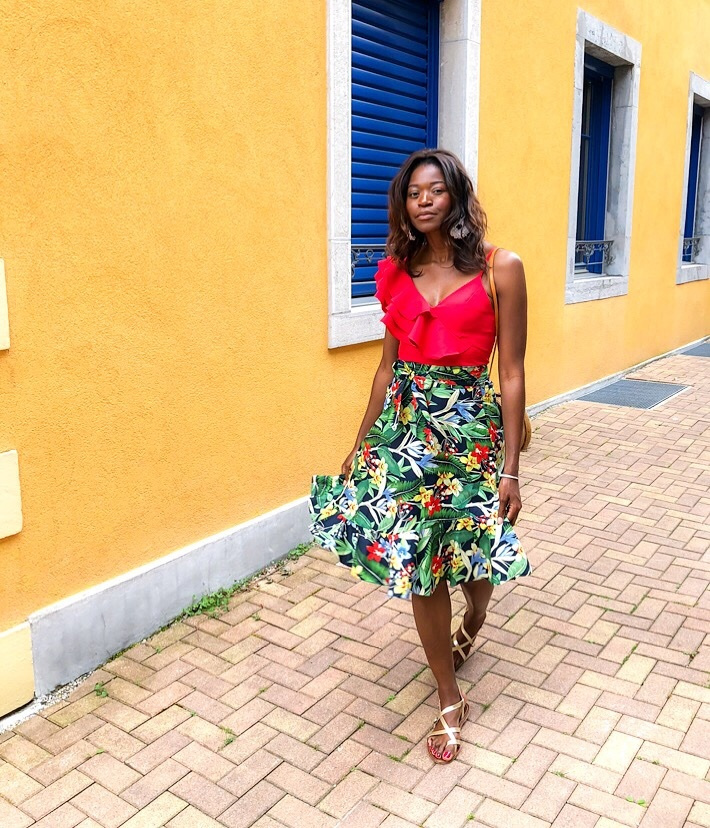 Vibrant colors and tropical prints make me feel already like I was on vacation. See my picks inspired by Havana to adds a pinch of exotic touch to your spring summer outfits.
PAMELA CARRERA
Contributing Editor
maxi dresses
From sunning in the Bahamas to sipping a refreshing drink on a rooftop patio, each of these dresses is putting us in full vacation mode.
Strappy sandals
The perfect finishing touch no matter the destination, try a strappy sandal with multicolor or metallic details.
statement tops
Worn with a chic pair of linen pants or a printed skirt, an asymmetrical top will take your outfit to the next level.
flowy skirts
The perfect layering piece to pair with a plain tee to incorporate a playful element to your vacation look.
Your next outfit idea is one click away.
Explore the hottest trends and must-have pieces our style editors are loving right now.