This dress sold out in a matter of days! I've linked a similar one but will keep you guys updated when it comes back in stock. Such a great find for spring and summer!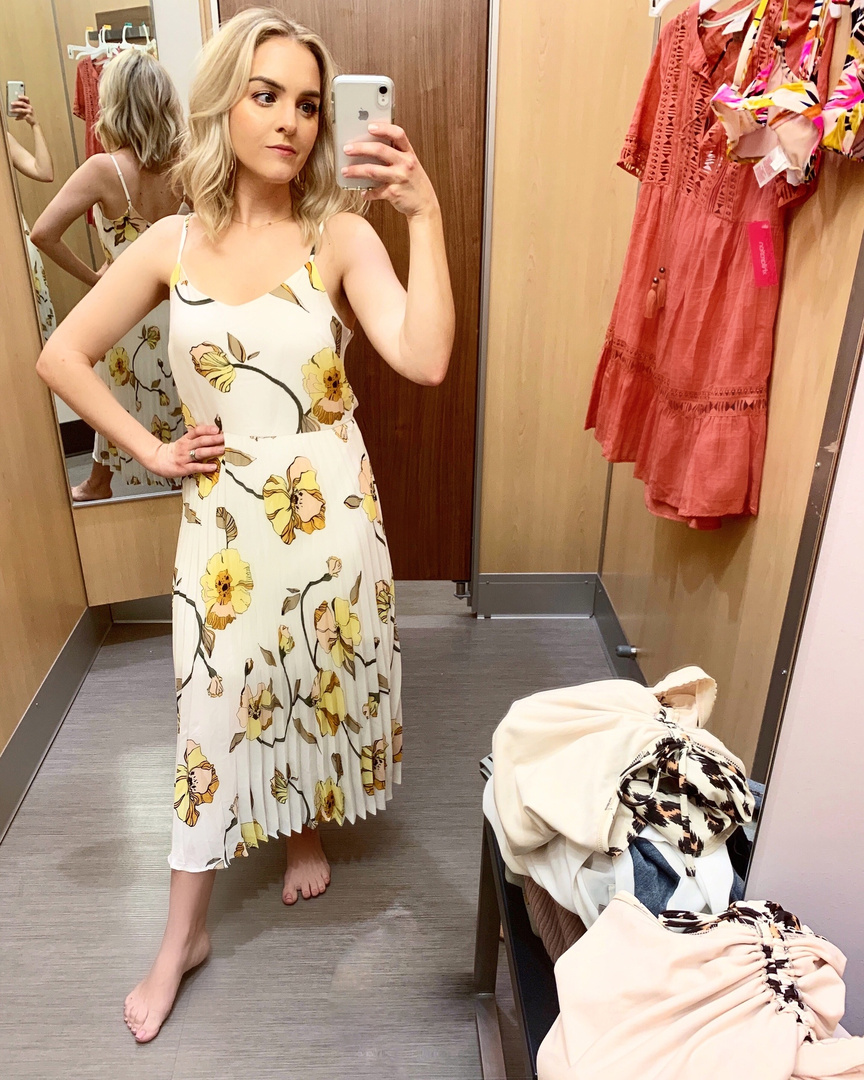 ShopStyle Look by welldressedbff featuring A New Day Women's Floral Print Sleeveless Maxi Dress - A New Day Yellow
More looks from welldressedbff
See All Looks by welldressedbff
Created by our ShopStyle Collective influencer. Discover the latest trends, styles and more at ShopStyle.