TGIF! #CoolStyle #DailyBlog #Denver #DenverBlogger #DenverColorado #DenverFashion #DenverFashionBlogger #EnjoyLife #FallOOTD #FashionAddicted #FashionBlog #FashionBloger #FashionBlogg #FashionBlogger #FashionBloggerStyle #FashionBlogging #FashionBlogPost #FashionBlogs #FashionBomb #FashionInspirations #FashionInspo #Fashionista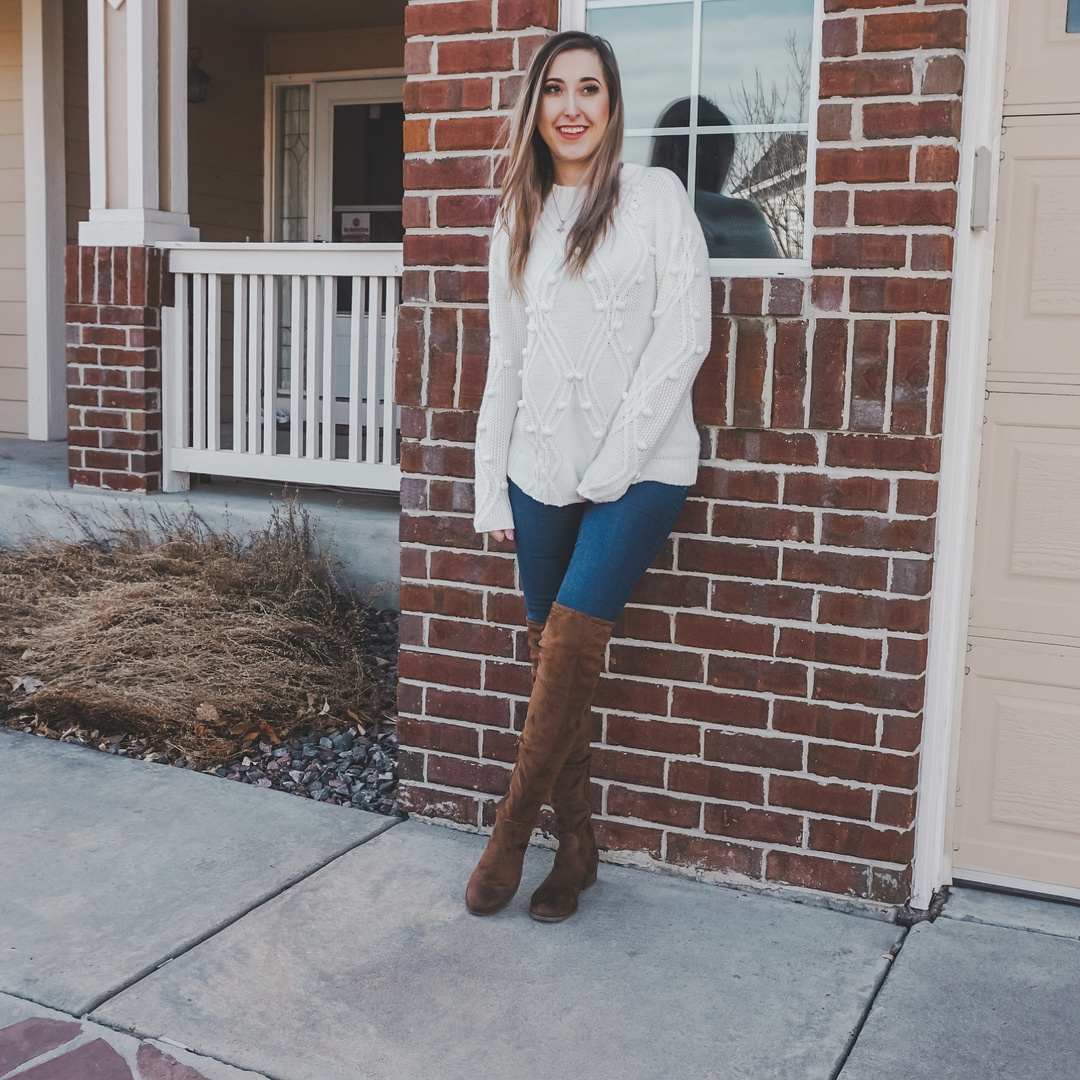 ShopStyle Look by xoamela featuring Who What Wear Women's Long Sleeve Popcorn Stitch Crew - Who What Wear and Mid-Rise Rockstar Super Skinny Jeans...
More looks from xoamela
---
More like this
Created by our ShopStyle Collective Creator. Discover the latest trends, styles and more at ShopStyle.