My go-to cook when I'm too lazy to dress myself. Wah. #ShopStyle #MyShopStyle #LooksChallenge #Fitness #Beauty #TrendToWatch #Lifestyle #ContributingEditor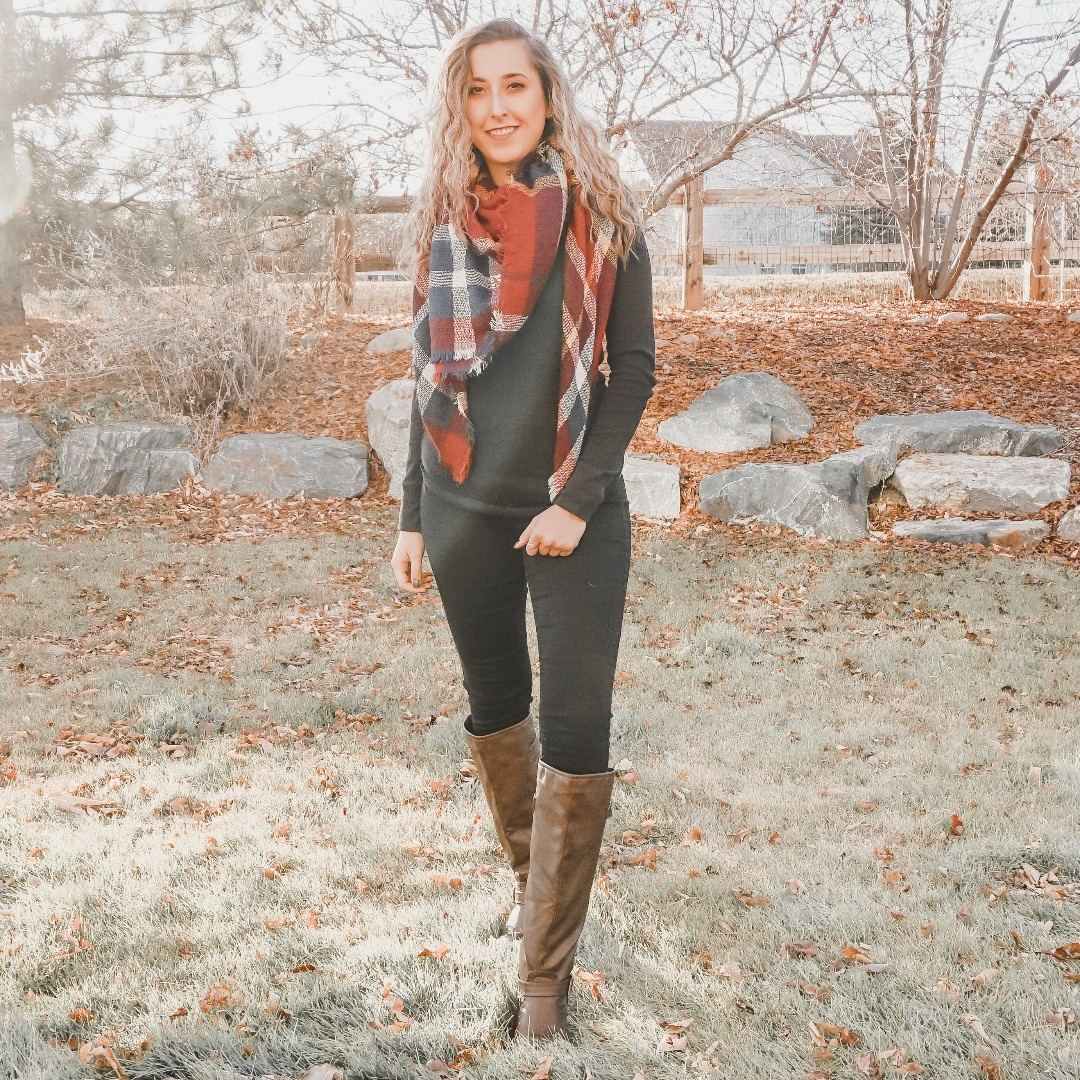 ShopStyle Look by xoamela featuring JOURNEE COLLECTION Journee Collection Womens Spokane Wide Calf Riding Boots and Mid-Rise Black Rockstar Super...
More looks from xoamela
---
More like this
Created by our ShopStyle Collective Creator. Discover the latest trends, styles and more at ShopStyle.